How to Help People Affected by the Government Shutdown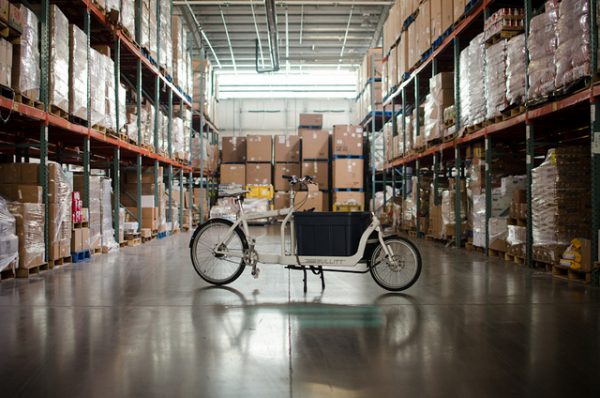 Last week, we had a request to discuss ways to help people affected by the government shutdown — whether they're federal employees who have missed a paycheck or non-federal workers who have found themselves in financially precarious situations (and not just the service workers who are losing income; last Friday's Planet Money Indicator podcast reminded us that the shutdown is also affecting small-business owners who haven't gotten the loans they need to keep their businesses going, people who were closing on houses but now find themselves without a place to live, etc.).
Since government employees are not allowed to accept gifts — and since there is currently a debate on whether GoFundMe donations count as gifts — the best way to help seems to be by making donations to food banks and other charitable organizations.
As the Washington Post reports, January and February are traditionally the lowest months for charitable spending, which makes donations even more crucial:
"At this stage, we're not only saying there's a lot more meals we'll need to provide, but also a lot more dollars we'll need to acquire to attempt to do that," said Radha Muthiah, chief executive of the Capital Area Food Bank. "What we're seeing now is an increase — people who are calling in, saying 'I've just been furloughed or I have a friend who has. Where should they go?' "

The Capital Area Food Bank, which serves half a million people in the Washington region each year, distributes about 3 million meals in a typical January. This month, the nonprofit group is expecting to see a 10 to 20 percent increase — or a difference of 300,000 to 600,000 meals, which could cost up to $300,000.
You can donate to the Capital Area Food Bank directly, or you can donate to a local food bank; the shutdown is affecting people across the country, after all. If you do a search for "government shutdown food bank [your state]," you'll probably find at least one article about a food bank that is both A) helping people affected by the shutdown and B) in need of donations.
Billfolders have also recommended donating to Bread for the City and the Coast Guard Mutual Assistance program. If you have additional recommendations, please leave them in the comments.
Photo credit: Oregon Food Bank, wittco.gmbh, CC BY 2.0.
---
Support The Billfold
The Billfold continues to exist thanks to support from our readers. Help us continue to do our work by making a monthly pledge on Patreon or a one-time-only contribution through PayPal.