July's Billfold LLC Update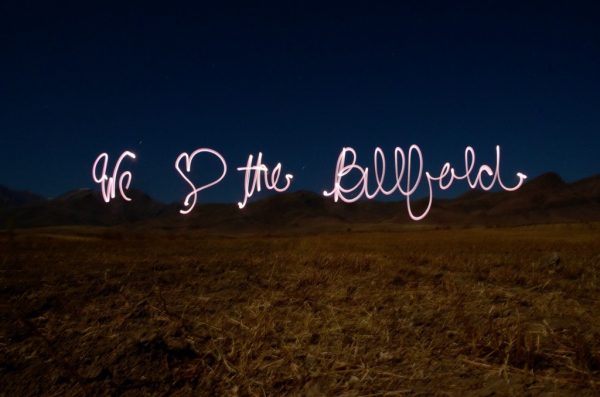 Here's your monthly update on the inner workings of The Billfold LLC:
First, I was thrilled to run How a Military Mom With Twins on the Way Does Money this week. Alex Williamson pitched me the idea and did an excellent interview, and I'm hoping to run more of these Billfolder-hosted Doing Money interviews on the site in the future. If there's someone whom you'd like to interview, pitch them and me — and send your pitches to notes@thebillfold.com.
Second, I met with an accounting firm this week. Unlike the CPAs I've worked with in the past, this firm specializes in small businesses — which is great for me, because I've started to realize just how much I don't know about LLC financial management. (Turns out it's not quite the same as running a sole proprietorship, despite the whole "pass-through" thing.) I want to make sure we're setting aside enough for taxes; I want to get really clear on the difference between profits, allocations, and distributions; and I want to have a better sense of how much of our gross revenue can go towards building and growing the site.
I also want to know how many additional forms I'm going to need to fill out, because I've already heard that there might be MORE FORMS. 😉
In terms of growing the site: we've gotten the first chunk of advertising revenue, and it's a lot more than I was expecting. When we add in the Patreon contributions and the sponsorships I'm working on securing for the summer, we're theoretically on target to increase our programming in the fall. (Once we hit that goal, my next goal will be to increase the amount of money we pay our freelancers.)
Before I can mash go on this plan, I need to confirm that my budget and cash-flow projections are realistic. This is another reason why I reached out to the accounting firm; if I learn that we need to set aside more money for taxes, for example, that might affect the amount of cash we can put towards programming.
I'm still planning on running a Summer Pledge Drive, and you'll hear more about that in another week or two. This isn't meant to devalue all of y'all who are already contributing via Patreon (because you are THE MOST VALUABLE and we would not be publishing without you), but it's been six months since we launched The Billfold LLC and I'd like to reach out to our newer readers. I'd also like to give people an opportunity to make a single contribution instead of a monthly one, which I know you've been asking for.
So that's my news for you, this month! If you have questions or suggestions, I'll be checking the comments. Thank you again for your support!
---
Support The Billfold
The Billfold continues to exist thanks to support from our readers. Help us continue to do our work by making a monthly pledge on Patreon or a one-time-only contribution through PayPal.