Life as an Unemployed Youth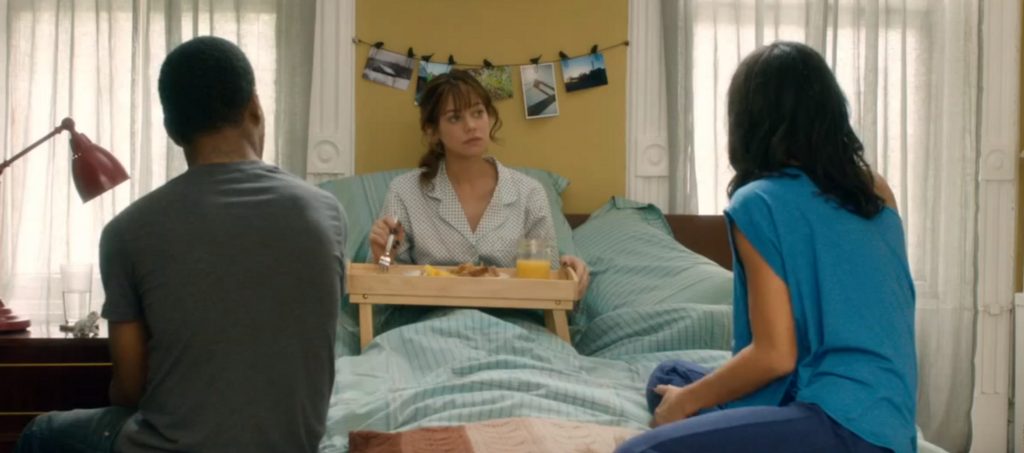 Youth unemployment doesn't look the way I thought it would. There's no sense of community or grimy, long-suffering solidarity. There was no bread line for me to stand on. No one sent me a card that read, "Welcome to the ranks of America's unemployed youth. We are 2.8 million strong."
I, like a lot of people, expected to find a job pretty easily after I graduated from college. I didn't expect that job to be perfect or to pay well, and I was prepared for it to involve gophering for someone mean, but I did expect that job to, in a real way, exist. When that job was slow to appear, I had to face the fact that I was one of the Bureau of Labor Statistics' bad numbers.
The question becomes what to do with this time. My friends' experiences made it clear that there are two conventional paths: (1) moving back in with your parents, or (2) taking an odd job(s) to buy yourself time and make ends meet. Each option comes loaded with advantages, disadvantages and stigmas, and I've tried both.
On Living With Your Parents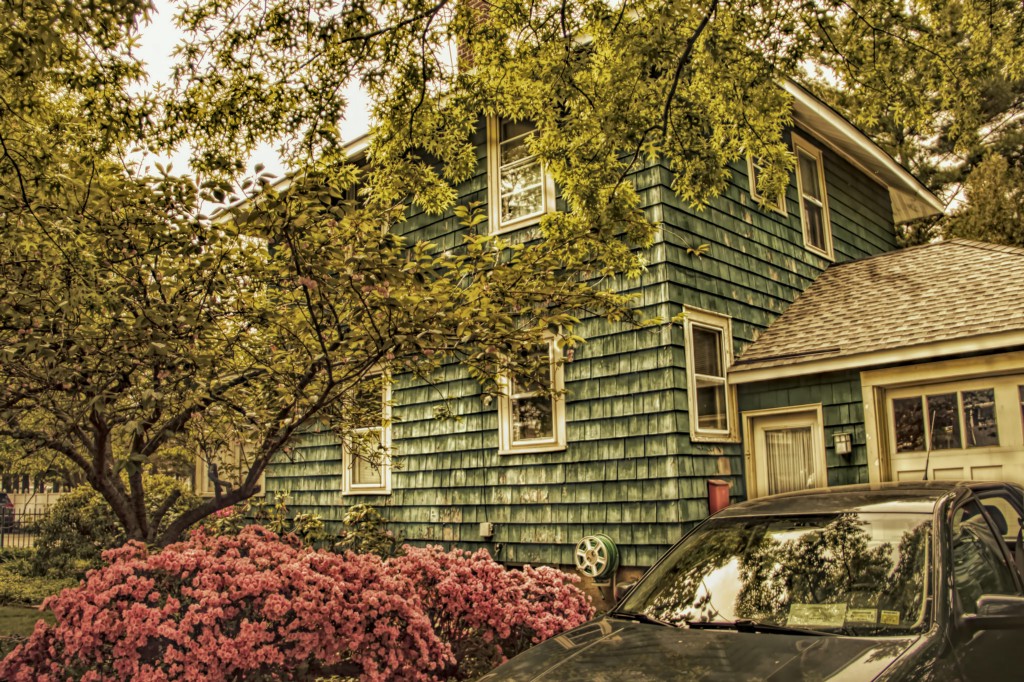 In popular culture, living with your parents is shorthand for emotionally stunted, maladjusted loser. Nearly everyone I spoke to mentioned feeling that moving home would be a "step back" or would simply "drive [them] crazy." Nonetheless, many of them had done just that. In fact, according to a recent report released by the Pew Research Center, 42.8% of men and 36.2% of women aged 18 to 34 are living with their parents or relatives, a percentage higher than any since 1940.
That number might even be higher depending on where you live. Elisabeth Muehlemann, who is 23 and holds two part-time jobs while living with her parents in Huntington, Long Island, told me that nearly "60% of millennials on Long Island between the ages of 20 and 29 are living at home." This is due not only to the 12.2% youth unemployment rate, but also to Long Island's limited and expensive rental properties. Certainly that's not a situation unique to Long Island.
I've lived with my parents while un- or underemployed for as long as four months at a time. For every moment of affirming family synergy or nostalgia or food that was so much better than what I could normally afford, there were nagging, quasi-existential questions: How do you assert adulthood while actively mooching off the people who raised you? Can you fill smaller shoes without become small yourself, or is better to cobble together a new pair? Am I really any different from the person I was when I lived here last? And even more worryingly, within a month, I felt the resurgence of my 16-year-old self. I have not missed her or how easily she angry-cries.
People who are more successful at living with their parents are more mature than I am. "I've come to terms with my reality," said Muehlemann. And if you can do that, the parents' house option is undoubtedly the least expensive way to devote yourself to the job hunt. The people I interviewed applied to an average of 25 jobs before being hired. I applied to over 30. It takes a lot of time and will power just to keep hunting, but perhaps even more inner strength to make careful and measured choices before moving out again.
On Odd Jobs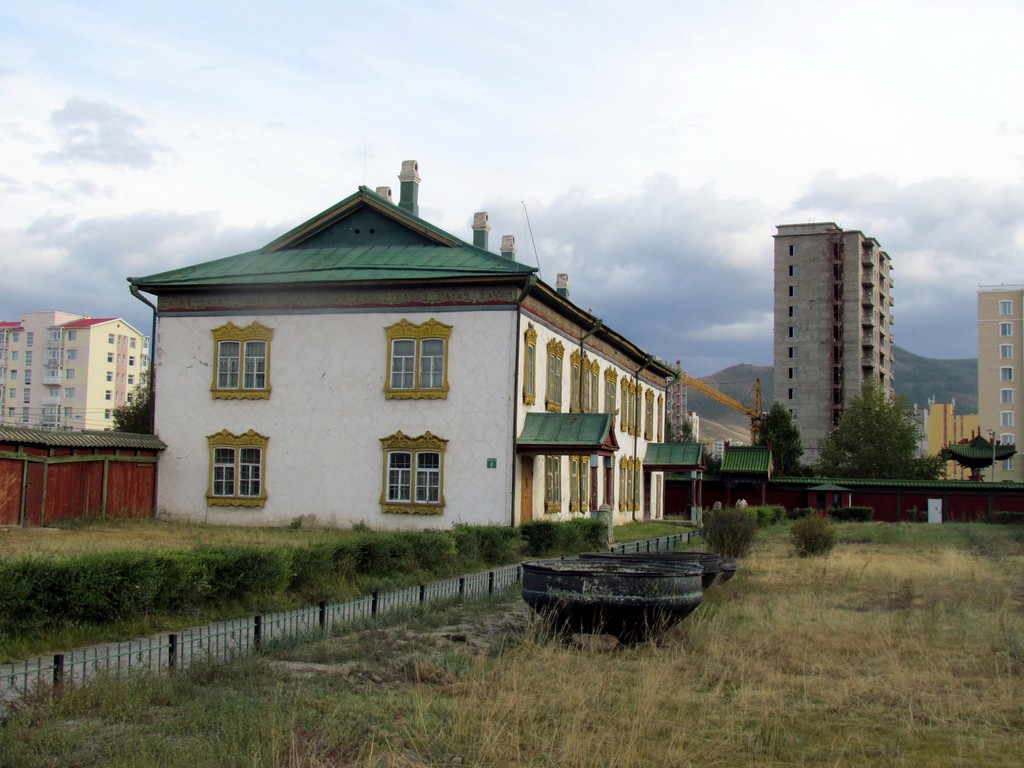 That being said, I prefer route two: take a job, any job. Accenture Strategy's 2015 College Graduate Employment Survey reports that "49% of recent [2013 and 2014] U.S. college grads consider themselves underemployed, or in a job that does not require a college degree." This means that about half of us are part-timing and bartending ourselves away from insolvency right now.
That sounds like a huge bummer (and it is), but the advantage of the odd job model is that you'll get all the independence you want and you'll have a some cash trickle, if not flow. The downsides are obvious: you're not working in your field, probably making less money than you should, and, as a friend said to me, you may "never truly [master] the frozen yogurt swirl."
I started running down the odd job path before I even left college. During my senior year, staring down the barrel of adulthood with fear and confusion and everyone telling me how I'd be unemployed forever, I applied for fellowships. Fortunately, I was chosen to be a Fulbright English Teaching Assistant in Ulaanbaatar, Mongolia. I took a train ride with a six-fingered Buddhist monk, played cricket on a frozen river, learned to make dumplings and stood beside all that remains of Chinggis (yes, Chinggis) Khaan's capital.
Unfortunately, the fancy name on my resume didn't help me get a job in the U.S. But I found you can do the adventure odd job domestically, too: My last such job was working as a Quality Assurance technician at a salmon processing plant in Egegik, Alaska. Egegik — a town with a name that sounds like a car engine failing to start — is one of the places where every June a few hundred people come to can, fillet and package salmon during the salmon run. This seasonal work is one way to make a lot of money quickly, and like most such schemes, doesn't feel entirely legal. During that two-month period, I worked 18 hours a day, seven days a week. Most of the people who work there—who run the gamut from ex-cons to recent immigrants to grad students—got there through their unemployment office. Some make long-term livings off of this kind of seasonal labor, taking job after job in the fishing industry, or on oilrigs, or in agriculture.
I'm not saying that anyone should do this — I have been reminded many times by many people that tutoring would have been a more sensible option — but there is a point to be made here. The greatest benefit of taking near-random opportunities is that you may end up somewhere. Mongolia, a land of opportunity for native English speakers, is where I got my real start as a professional writer. The greatest risk is that you'll end up somewhere you don't want to be, like Starbucks or an off-brand version of Deadliest Catch. So I say do it, as long as you can avoid getting too comfortable in a job that was never supposed to be yours.
Emma Grey Ellis is a freelance writer who has also worked with The Toast, Splitsider, and Roads & Kingdoms.
---
Support The Billfold
The Billfold continues to exist thanks to support from our readers. Help us continue to do our work by making a monthly pledge on Patreon or a one-time-only contribution through PayPal.