Special Friday Billfold Book Club Session: Mallory Ortberg's 'North and South'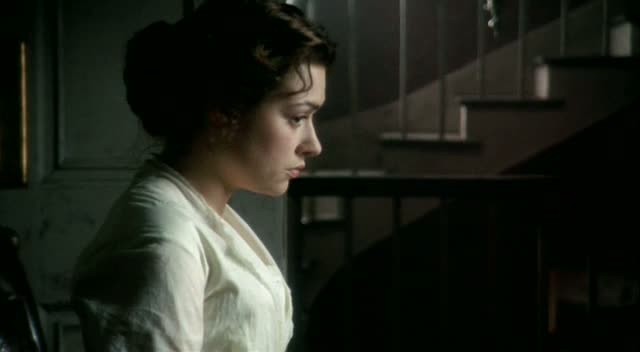 Billfold Book Club members may remember that we read Elizabeth Gaskell's North and South last fall, and discussed how the windfall theory of personal finance allowed the story to come to a conclusion without really solving any of its problems.
Yesterday, Mallory Ortberg wrote her own version of North and South at The Toast:
MR. HALE: my dear Margaret
I am afraid I have some bad news
I have resigned my post in the Church of England
I can no longer affirm its doctrine and we must leave our beloved home at once
I'm having a ghastly religious crisis that necessitates I uproot our entire family forever
MARGARET: my God
do you mean to say you have taken a new religion?
MR. HALE: not exactly
MARGARET: can you go into any detail about the crisis, to help me better understand?
have you lost your faith?
MR. HALE: it's something much vaguer than that
MARGARET: but this is awful
it will change our entire lives forever
we will leave everything we have ever known and throw ourselves into economic uncertainty
can you at least give me a general outline of your problems with the Church?
MR. HALE: sorry no
If you haven't read it, it's worth the time. If you have read it, read it again — and then let's have a mini-Billfold Book Club discussion in the comments.
---
Support The Billfold
The Billfold continues to exist thanks to support from our readers. Help us continue to do our work by making a monthly pledge on Patreon or a one-time-only contribution through PayPal.