The Billfold Is Shutting Down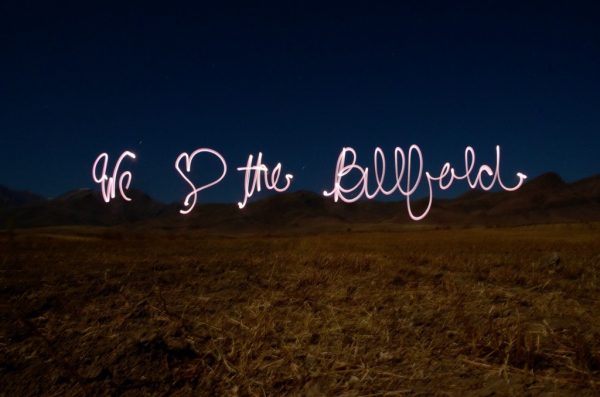 Sad news, everyone. Let's do this Q&A style, 'cause that's how I usually do big Billfold announcements.
The Billfold is shutting down?
Yes.
Really?
Yes.
But you had big plans for 2019!
I know.
So… what happened?
I made the mistake that many first-time small-business owners make: quickly setting up an LLC through one of those online legal services instead of discussing everything with a CPA and a lawyer first. (This mistake was compounded by the fact that The Billfold LLC was an offshoot of an existing business rather than a new business.) After beginning the 2018 tax process, realizing what I'd gotten myself into, and having the CPA/lawyer conversation that I should have had a year ago, I evaluated my various options and chose this one.
Wow, I'm sorry.
Yeah, me too.
Are you shutting down, like, today?
No. Billfold posts will continue to run through Wednesday, February 20. 
What will happen to the Patreon?
I'll shut that down too. This month, so you won't be charged for March.
What about the archives?
They'll stay up. You can re-read Doing Money or This Week in Pods to your heart's content!
Aww, but I really liked your writing! Where can I go to read more of that?
I'll be posting regularly at NicoleDieker.com. Many of these posts will be about creative work and the creative process, but I'm also going to be writing about the way money intersects with both of the above, as well as reviewing books about creativity/side hustles/personal finance, sharing relevant articles, etc.
I'm also planning on showing up in various places around the internet, including Oh My Dollar!
Follow me on Twitter @hellothefuture or visit NicoleDieker.com and subscribe by email to stay updated.
I also really liked The Billfold's community of commenters. They're my internet friends! Where can we go to keep chatting?
NicoleDieker.com and Oh My Dollar! both have comment sections and both use Disqus, so feel free to join either of those spaces — you'll be able to keep your Billfold comment handle and your comment history.
Oh My Dollar! is also going to be providing a lot of what you've come to love at The Billfold: posts about various aspects of personal finance, plenty of opportunity for discussion, a weekly podcast, and a forum. (We never had a forum!) If you're looking to continue the personal finance conversation online, I'd suggest starting there — plus, you should check out their Patreon.
I'm going to miss The Billfold, but you were always the element that made this site extra-special — so keep that in mind as you start commenting on other personal finance websites or creating your own online spaces to stay in touch.
Here's to seven great years. Thank you for everything. ❤︎
---
Support The Billfold
The Billfold continues to exist thanks to support from our readers. Help us continue to do our work by making a monthly pledge on Patreon or a one-time-only contribution through PayPal.