An Open Thread on Inventing Things That Already Exist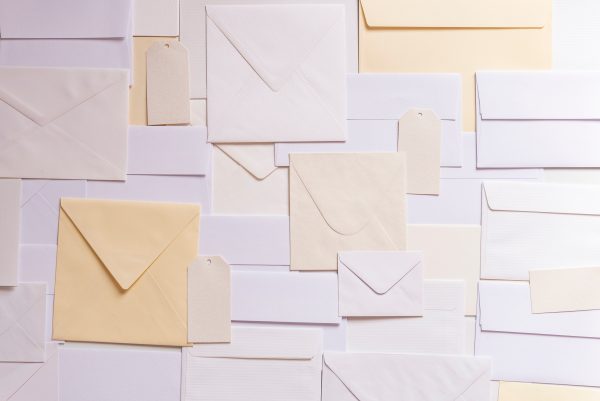 Today I literally thought to myself "I wish there were an easy way that we could all share a little bit of our income to help government workers get paid."
Then I realized I had just invented taxes.
Also, is there some sort of organized donation thing going on that I'm not aware of? I know that some individuals have GoFundMes, but I've also seen a few articles on why federal employees can't accept gifts. This post at Federal News Network explains why both donations and GoFundMes could be seen as unethical:
On one hand, current ethics rules prohibit federal employees from accepting a gift valued at $20 or more. Employees can't accept gifts from the same person that total $50 or more during the same calendar year, according to OGE guidance.

"Those are gifts," Dan Meyer, a partner at the law firm Tully Rinckey, said. "A GoFundMe [donation] is a gift. You have to declare your gifts. There's a process through the ethics officer at every agency to declare where your gifts are coming from. You have to pay your taxes on your gifts, obviously. Those gifts cannot come from certain individuals."

Typically, federal employees can't accept gifts from "prohibited sources," or organizations that do business with the employee's agency.

With that in mind, federal employees soliciting shutdown donations would need to ensure the source of every contribution.
Anyway, if you'd like to continue discussing the shutdown or ways to help federal employees (should we just buy all their Craigslist stuff, and also THAT IS REALLY SAD, I WISH PEOPLE DIDN'T HAVE TO DO THAT), the comment section is open.
If you'd like to discuss inventing things that already exist — like, I'm pretty sure the bundonna that Jennifer Budke invented while she was asleep is already a product — feel free to do that too.
Or discuss anything you like! The thread is open.
Photo by Joanna Kosinska on Unsplash.
---
Support The Billfold
The Billfold continues to exist thanks to support from our readers. Help us continue to do our work by making a monthly pledge on Patreon or a one-time-only contribution through PayPal.