May's Billfold LLC Update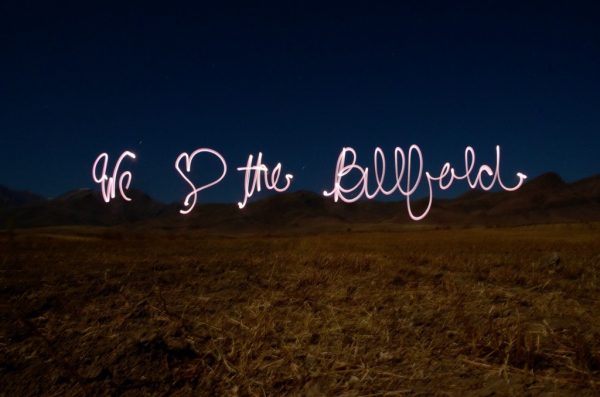 It looks like I'm giving you monthly updates on what's going on with the LLC, so here's the news for this month:
We might have a bank account! Or… we might get contacted by the bank about providing additional information! It's a little hard to tell, but at this point we've done all of the steps required by the bank, including the step where I had to unfreeze my accounts, which was a little more complicated than I had anticipated because one of my PINs had been sent to me via letter, which meant it was inside one of the boxes of paperwork that were stacked in the storage closet that came with my apartment.
I did the exact opposite of what you should do, because I spent about five minutes opening up a few boxes before deciding it would probably be faster to call the company and request a new PIN. (Yup.) I ended up making three calls, spending some time on hold, having to explain that no, you probably don't have that address on file because I recently moved, and faxing over a formal request along with all the information required to prove I'm actually myself.
Then, because it was an open loop in my brain and I had to close it, I went back into the storage unit, unpacked several boxes of paperwork, and found the PIN letter.
But it all sorted itself out, the appropriate freezes got lifted, and now I hope that the bank will finish whatever processing it has to do so we can get that bank account finally set up.

With the bank account out of the way, there are just three more forms/documents to complete before I can consider the LLC setup process finished. Nobody tells you just how many forms are involved when you start a small business — and we got to skip a few of them, like the state sales permit form, after I contacted the Iowa Department of Revenue and explained that we're totally online and we don't sell anything.
I've been balancing all of these to-dos against the day-to-day Billfold work, and if that means that some of them have taken a few weeks to get done, I'm not too worried. (To be fair, we didn't get our giant packet of forms until March 26 — a full month after our Certificate of Organization was filed with the state.) I've been an administrative assistant before, so I have the benefit of knowing that organizations sometimes take a while to finish up that kind of paperwork.
As for everything else, well… I'm very happy with the way The Billfold is currently running. There are a bunch of great Food Series pieces in the queue, and I already made the note about next month being Clothing Series (thank you for the suggestion!), and we're in the process of developing some new sponsored pieces. This month's Patreon money just came in, which means I get to pay a bunch of writers very soon.
I hope you're as pleased as I am with the way this iteration of The Billfold is going. As always, thank you. ❤︎
---
Support The Billfold
The Billfold continues to exist thanks to support from our readers. Help us continue to do our work by making a monthly pledge on Patreon or a one-time-only contribution through PayPal.