So Here's Where We Are With Healthcare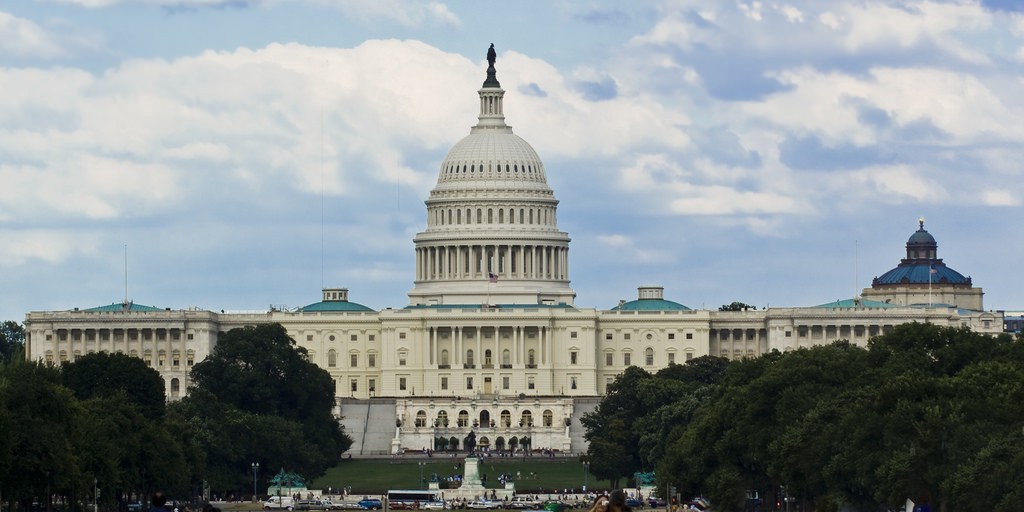 As of Tuesday afternoon, this is where we are with healthcare:
GOP leaders press ahead with health care vote, in hopes of sustaining repeal effort
Senate Republican leaders secured the votes they needed on Tuesday afternoon to begin debating health-care legislation in a dramatic reversal of fortune for their beleaguered health-care effort. This puts them one step closer to actually repealing-and-replacing the Affordable Care Act, though there is still a long way to go.
I feel like everyone already knows this, even though it just happened. But, to recap:
Two Republican senators, Susan Collins (R-ME) and Lisa Murkowski (R-AK) voted no
Vice President Pence had to cast the tie-breaking vote
Senator John McCain (R-AZ), recovering from recent surgery, returned to the Senate chambers to cast his vote
A note on that McCain thing, by the way, as plenty of people are currently vilifying him on Twitter:
McCain, battling cancer, returns to Senate and casts critical health care vote
McCain did not announce in advance whether he would support Tuesday's "motion to proceed," but he marched onto the floor to a standing ovation from his colleagues and voted "aye." Republican Sens. Susan Collins of Maine and Lisa Murkowski of Alaska voted no, requiring Vice President Pence to cast the tie-breaking vote in favor.
But that was only a vote to begin debate. "I will not vote for this bill as it is today," McCain said, and if it fails "as seems likely," the Senate should go back to the drawing board, with hearings, markups and consultation with Democrats — all things that have thus far been lacking.
If this is true, then Senator McCain is not happy with the current healthcare bill as it stands and will theoretically vote no unless there is significant revision.
The Republican healthcare bill, which appears to be shifting its name from the American Health Care Act to the Better Care Reconciliation Act, is still nowhere near becoming a law.
But it's a lot closer than it was an hour ago.
---
Support The Billfold
The Billfold continues to exist thanks to support from our readers. Help us continue to do our work by making a monthly pledge on Patreon or a one-time-only contribution through PayPal.