If You Want to Discuss the Senate Health Care Bill…
Here are two links and an open thread.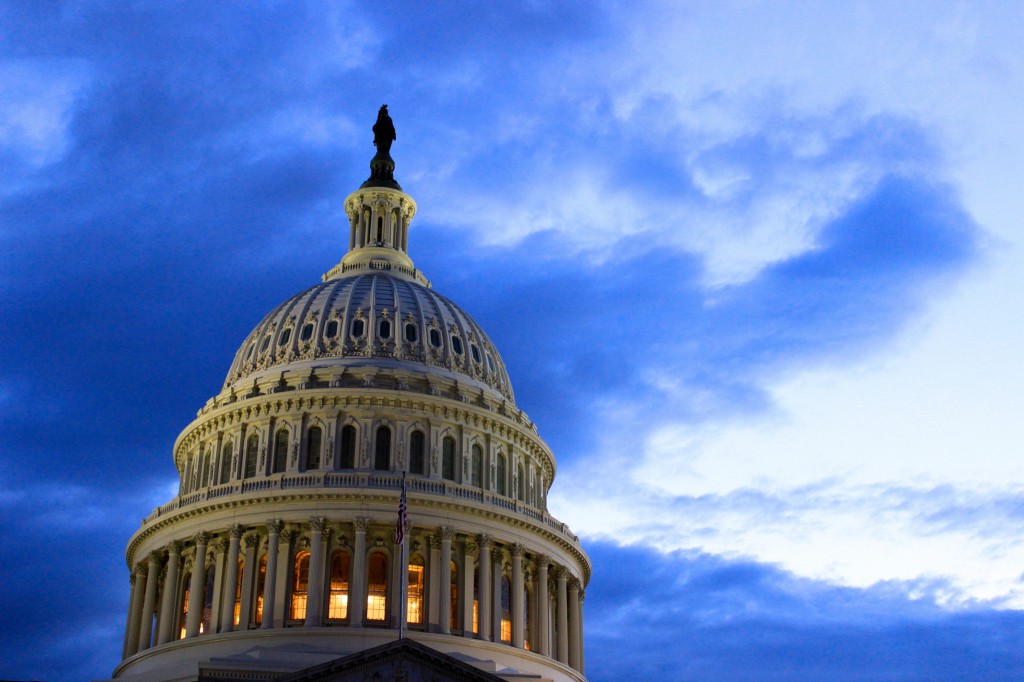 As I write this, the Senate is currently debating the revised health care bill. If something changes between now and when this post goes live, I'll let you know—but until then, here are a few relevant stories if you want to discuss… is it still called the AHCA? No one seems to be calling it that anymore.
Anyway, here's the text of the revised health care bill. No, I haven't read it; it's 142 pages long and was only released this morning.
Read the full text of the Senate health-care bill
Here's a summary of what's in the bill, which I have read:
Analysis | What the Senate bill changes about Obamacare
Senate Republican leadership unveiled their health-care bill Thursday morning, after weeks of crafting it behind closed doors. The bill takes major steps to roll back provisions of the Affordable Care Act but doesn't go as far as the House's version. In both bills, the spending cuts made by Medicaid and other programs would go to fund a substantial tax cut for the health-care industry and the rich.
The article includes charts that break down how the Senate health care bill is different from both the ACA and the previous House health care bill.
I feel like sharing these articles is a little redundant, because I'm guessing many of you have either read them—or read other articles like them—already, but I'm also guessing you'll want a space to discuss the health care bill, so here it is.
---
Support The Billfold
The Billfold continues to exist thanks to support from our readers. Help us continue to do our work by making a monthly pledge on Patreon or a one-time-only contribution through PayPal.