The Cost of Visiting a Close Friend
And the cost of staying apart for too long.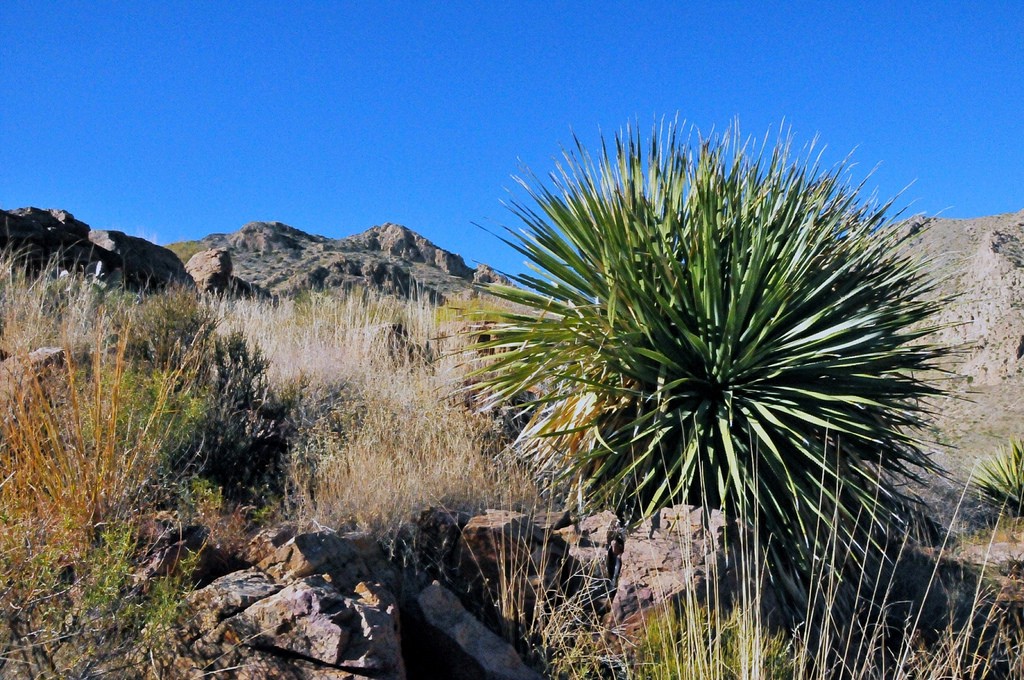 If you are lucky in life, you find a few people who change how you see the world. People who make you better and who are there for you at your best and worst. The people you want to show up for, no matter what.
I met one of those people my first week of college. We studied together, sharing notes. We ran together, pacing miles. Eventually we lived together, graduating and starting our lives. In the years since, we've both moved for jobs or love or adventure (or maybe for love and adventure) but we've always been there for each other, even when we couldn't be there in person.
As of four years ago, I had settled back in the Seattle area and she was in El Paso, Texas. Visits went from twice-a-year to once-a-year to getting together for weddings. It happens.
Then I got the news: she was expecting twins. This meant a baby shower, which meant flights and hotels and cars and meals. I cared about her and wanted to attend, but this trip wasn't simple and I couldn't do it in a quick weekend away. To spend two days with my friend, I'd have to give another two days to flights, layovers, airports, and delays. (I want to pause for a moment and say that El Paso is not an easy or inexpensive flight from… anywhere? Surely not from Seattle.)
If I went, I'd have to ask my own family to pinch some pennies in other areas. Time and space and costs loomed between my friend and me and I wondered if the trip was justified. I knew she'd understand if I couldn't make it. I also believed that part of friendship is showing up when you can, in big or small ways, even if it's hard—and maybe especially when it's hard.
So I bought the ticket.
Cost of a round-trip flight from Seattle to El Paso: $432.00
Paying extra for checked bags because I didn't read the fine print on my ticket: $50.00
The more a friendship changes…
It's been a long time since I've been nervous traveling. But the truth is, I'd only seen my friend twice since her wedding, and both times we'd only been able to have a quick dinner together. Plus, El Paso had never been on my list of cities to visit, so I was unsure what to expect.
We met for our third dinner in three years when she finished work. I was charmed by the city, as well as the mountains and the sun and the friendly people. (Also, the food cost next to nothing, compared to the Seattle prices I'm used to.) I wanted to hear all about my friend's life and to learn about the place that had been her home for the last couple of years. She didn't think there was much to tell.
Cost of dinner (and a necessary margarita): $23.15
The next day was the baby shower. A small group of family and friends met for brunch downtown, and then walked to the Mexican border. Joking, I suggested a trip to Mexico with the pregnant woman. She replied that she had never been there. I asked about her favorite El Paso sights. She didn't have any. Any favorite memories from her four years in the city? None. We went back to her house and I ate cupcakes in her backyard, feeling like a stranger among people I knew.
Total cost of the day, including parking, brunch and my part of the shower: $44.25.
Oh, and the babies' presents: $159.98.
Cost of the realization that we had both changed in different directions? More than I'd like to admit.
…the more it stays the same
Rising early the next day, I had a morning to fill and spinning thoughts to calm. I did what I always do: I headed for the literal hills. Thanks to Google, I can tell you that El Paso's Franklin Mountains State Park is the largest urban park in the nation. Thanks to the park ranger there, I can tell you that the park has a trail with a view of New Mexico, Texas and Mexico. Thanks to my clumsiness, I can tell you that cactus scratches sting. I can also tell you that some space and time to think can clear your head.
Park fee: $5.00
My friend and I met that afternoon for coffee at her house. We sat in the sun and laughed about some of our crazier college moments. Gradually, stories about El Paso snuck in and she heard bits about my life in Seattle. It was halting, but kind. It felt a little like getting to know a new friend and a little like coming home.
All of our shared stories reminded me: I was often the one ready to jump in to any new situation with both feet, sometimes to my detriment. She's always been a grounding force, more reserved maybe, but also a steadier hand when needed. Maybe she's not the type of person who would explore a new city like I would. Maybe she was trying so hard that we both struggled. Maybe I was too.
Cost of coffee and getting my friend back, in a new way: $3.75
That night, it was time for our final dinner together. We picked a popular local restaurant that she and her husband had never visited. There's something about a new experience that brings people together—and in this case, the experience was seeing a fully decked out 1980s A-Team Van. I can't exaggerate how authentic this was. It had the logo. It had Mr. T and Murdoch. It had gold chains. (Also, the restaurant had great guacamole.)
Cost of dinner and the acknowledgment of a changed but lasting friendship: $38.72
Amount I would have paid to show my husband the A-Team Van: OMG, a lot.
If friendship has a cost, it also has a value
Like relationships, friendships have stages. I wanted, and expected, my friend and I to pick up where we left off, back when we saw each other every day and shared cupboard space. It wasn't a fair expectation for either of us. It took a little time and effort to remember that, even years ago, we were people with different ways of looking at the world and both of us were better for it. The same is true now. Our rekindled friendship reminded me that there is value in a shared history, in people who understand the old jokes and were there for the original stories.
Cost of the hotel and rental car: $580.88
Cost of everything not included above (airport food, parking at Sea-Tac, the remaining meals and two trips to Starbucks): $76.37
TOTAL COST: $1,414.10.
Here's the thing about real friendship, for me. It's worth some work, some time, and some craziness, whether that means an expensive trip to a place you never planned to visit, an overnight flight, or a brush with cacti. Was it expensive? Yes. Was it harder than I expected? Yes. Was it worth it? Yes.
The trip cost a bundle, but there would have been a cost to staying apart, too. The old jokes might be forgotten, the stories lost — and no new ones made. Now we have the story of the baby shower and the A-Team Van, and we can remember them the next time we see each other.
Anonymous is a freelance writer in the Pacific Northwest.
---
Support The Billfold
The Billfold continues to exist thanks to support from our readers. Help us continue to do our work by making a monthly pledge on Patreon or a one-time-only contribution through PayPal.