I Failed at Buying Shoes That Fit
Three times.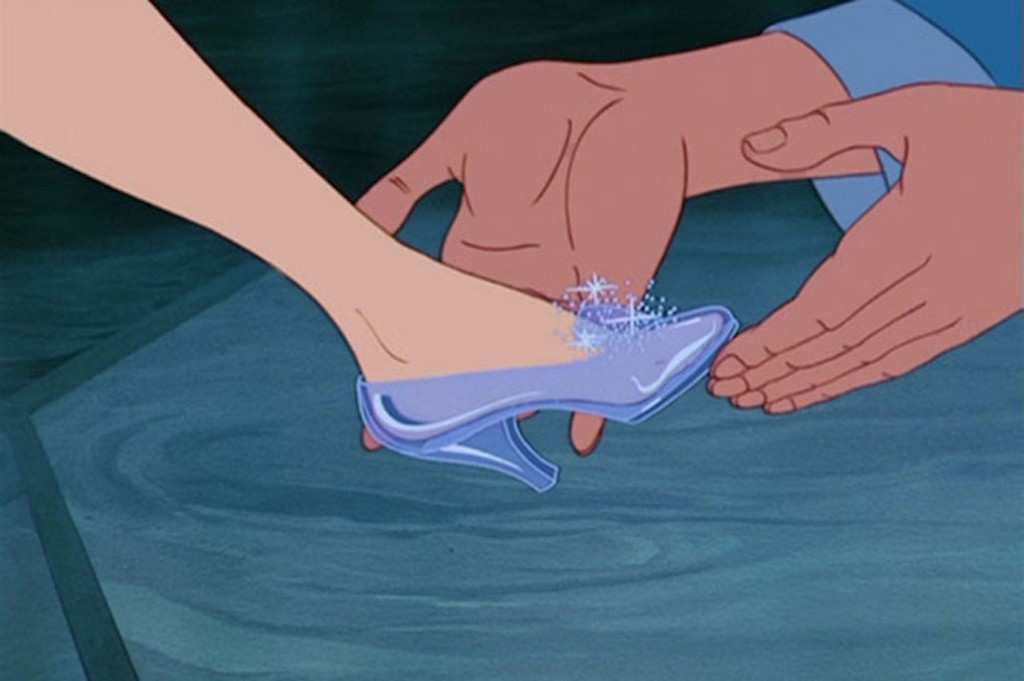 Since we're doing a Financial Fails series, I should tell you about my most recent financial fail: buying shoes online.
It shouldn't have been a fail! For the past who-knows-how-many years I have gone to Crocs Dot Com, grabbed a pair of Crocs Busy Day walking shoes (which I am not going to call "Crocking shoes" no matter HOW MUCH I WANT TO) and wore them until they wore out. For the past two years I re-bought the same shoes, the Crocs Duet Busy Day Mary Janes, because I loved them so much.
I do wear my shoes out, because I don't have a car and walk between 4 and 5 miles a day. I also buy Crocs because I know they fit, I know their sole is thick enough to handle my heel strike, and I know their toe box is wide enough to handle my wide, bunioned feet.
Except this time none of this was the case.
You might remember the post where I wrote about buying two pairs of shoes on sale after seeing a targeted ad:
Online Retailers Know What We Want and How Much We're Willing to Pay for It
Those were Crocs. I paid $60.09 total for Isabella sandals in millennial pink and Busy Day flats in black. (The Duet Busy Day Mary Janes had been discontinued, or I would have bought them for the third year in a row.)
When the Crocs arrived, I noticed two things:
The soles on the Isabella sandals were really thin. They didn't have the usual Crocs squish.
The Busy Day flats had the squishy sole, but they were really tight.
I've bought size 7 Crocs for years. They've all fit perfectly except this pair. So I decided to see if wearing the Busy Day flats around the apartment would help them stretch out.
They did stretch, a little. Enough for me wear them outside for a nice two-mile walk around the park.
My feet… got bigger, halfway through? Or the shoes snapped back like a rubber band? Either way I came back limping, with blisters on my heels and my toes.
Also, I couldn't return the shoes now that I had kind of bled into them.
So, okay, fine. I could accept that these shoes were a sunk cost and buy a new pair.
This time I picked the Crocs Olivia II flats, which I bought from Amazon for $22.02 because that was cheaper than the going rate on the Crocs site.(This has since changed, and the Olivia IIs are currently on sale at Crocs for $11.99.)
The Olivia IIs showed up in two business days—thanks, Prime—and although they fit perfectly I noticed that, like the Isabella sandals, the soles were unusually thin. I went back to Crocs Dot Com and realized that they had divided their shoes into two different types of soles: "Iconic Crocs Comfort" and "Dual Crocs Comfort: Deep Cushion."
Which is all very well and good, except I have a decade-old pair of Crocs Malindis that I use as beach shoes, and I pulled them out from their box under the bed and compared them to the Olivia IIs, and the ten-year-old Malindis had way thicker soles. ("Iconic Crocs Comfort," indeed.)
But I wore my Olivia IIs outside, and they wore out in fifteen miles.
So I sent them back to Amazon, because Amazon doesn't care if you return shoes you wore outside, and got my $22.50 refunded.
Then I decided to try the Busy Days again, since I had fluid-bonded with them and figured I might as well give them another chance. I read online that you can stretch Crocs if you put them on and then aim a hair dryer at your feet. This worked about as well as the time I decided to blow-dry a razor because David Pogue wrote that you could save money that way.
Blowdrying a Razor: A Photo Essay
But the shoes were so close! They were almost a perfect fit! I tried another online shoe-stretching method, which involved smearing lotion all over my feet and then sticking them into the shoes so they could… stretch by the miraculous power of lotion? Is that what lotion does?
Anyway, I did this, and the shoes felt almost comfortable, and then I wore them outside and ripped all of my blisters open again.
I went on Zappos, which I had never used before but which had the advantage of NOT BEING CROCS (although they do sell Crocs so whatever) and spent $66.05 on a pair of JBU Radiance Water-Ready walking shoes that I picked because they were lightweight walking shoes that I could rinse off with soap and water. (Because I walk a lot, and my shoes get dirty.)
The JBUs arrived. They were too big.
I did not wear the JBUs outside, so I can send them back to Zappos and get my $66.05 refunded. But at this point I've gone almost a month without a good pair of walking shoes, and I have been walking around Seattle in my Crocs Adrina III flats that I bought in 2015 because they were cute and looked like jellies. (The sole on those flats is also thicker than the sole on the Olivia IIs, in case you were wondering.)
But I need a pair of walking shoes that aren't jellies, and I have spent, at this point, $148.16 trying to find them. Yes, $88.07 of that either has been or will be refunded, and yes, technically only $34.99 went towards the Busy Days that have now been smeared with multiple fluids.
So I'm going to the mall this weekend. To try on shoes IRL and hope I can find a pair that fits… wait, I'm going to end this with a quip about "fitting my feet and my budget," aren't I.
I hope that I can find a pair that fits both my feet and my budget!
#FINANCIALFAIL
---
Support The Billfold
The Billfold continues to exist thanks to support from our readers. Help us continue to do our work by making a monthly pledge on Patreon or a one-time-only contribution through PayPal.