The Cost of Election Week
I'm a woman, POC, immigrant, liberal, and an American citizen.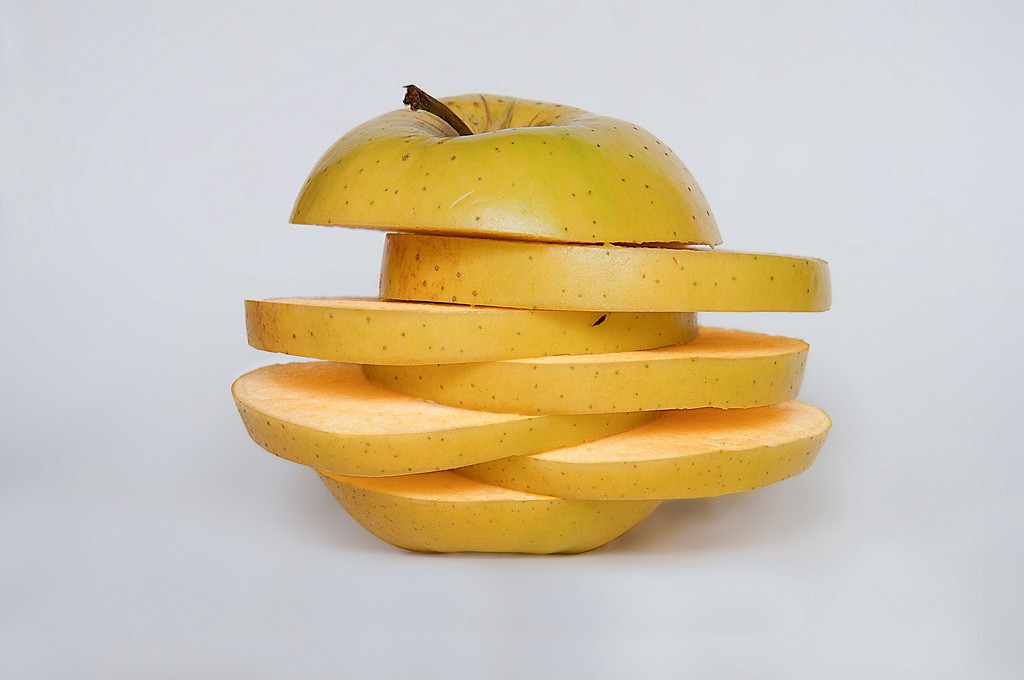 I'm a lot of things, and right now all the things that make me me are also the things that make me anxious for the future. I'm a woman, POC, immigrant, liberal, and an American citizen. Full disclosure: I've been a fan of Hillary since I was a tween in Asia. To say it was devastating to watch her lose is an understatement.
I don't know if naturalized citizens ever feel complacent about their place in American society, but I never do. Each presidential election puts me on edge; the what-ifs never leave me. What if we all get sent back? I've lived in Washington State for fifteen years, and I've been an American citizen for nine. My home country is mired in deep political unrest that started right around 1999 (maybe earlier, but I'm too young to remember or pay attention) and the civil war hasn't ceased. Truly, there's nowhere to go from here—which is a painful truth for most immigrants. I've always lived in a privileged liberal bubble, but I can never take any of this for granted.
Life is hard, and when life gets too hard, I spend and eat. Yes, I'm that person, I'm an emotional spender and eater. Here's the money I've spent pre- and post-election.
Tuesday AM: $26. It's another dark rainy day in Seattle and I keep having visions of President Trump leading the country. I shake it off, but I get premonitions sometimes, and this one is particularly vivid. I'm so tired of this election and I just want to eat and forget. We go to Genki Sushi for bowls of ramen and sushi, my latest comfort foods. I have this feeling of dread in my gut and I try to stifle it with food. I eat my feelings away, alternating between noodles and nigiri until I'm too full to think.
Tuesday PM: $2.50. I go to work to see my Mexican-American co-worker in the middle of an emotional breakdown. We hug and a bit later I slip her a Día de los Muertos-themed Seattle Chocolate bar. I tell her it doesn't change anything, but it tastes pretty damn good right now.
Wednesday AM: $20. We go home after work to get brunch. I'm too distraught to cook and eat, and I always remember what Raymond Carver said about food being a small, good thing in a time like this. We head to Panera, and I order my go-to: a full-sized Chinese chicken salad with apple for my side. In the past, I used to polish off family-sized bags of chips; I always go for crunchy foods when I'm sad and burned out on life. But I'm 32, and bad food habits have made me ill, so I can never eat chips again. I wish I could eat chips and milk chocolate bars like I used to, before my body failed me, but the romaine, celery, and cucumbers in the salad provide a satisfying crunch fest. I don't think I looked up from my bowl to talk to my boyfriend. I never wanted that salad to end.
Wednesday PM: $14.47. My skin broke out from election day stress. I'm supposed to be a mindful consumer, but here I am looking at zit dots on Amazon. I mindlessly purchased a pack of zit dots, even though I know my zits will be gone tomorrow and they're too small for anyone to notice. I just need to do something with my hands. I want to feel like there's something I can do, even if it's buying zit dots to make things disappear.
Thursday AM: $2.50. I slipped a Theo Chocolate bar in my female boss' mailbox. I wrote her a note that we appreciate her and we know she works too damn hard. We all have to look out for each other.
Thursday PM: $8. I wanted to get a falafel sandwich and remembered this Gyro place that always runs Groupons. Again, I wanted something crunchy, like a stuffed falafel pita or Greek salad ripe with crunchy vegetables. A half hour later I get an email saying my bank info is declined. I think about getting a new card, but I forget. I still have the "your card is expired" email on my inbox.
Thursday PM: $4.57. I gave my boyfriend $5 to get Bon d'Elie hummus (it seems fitting to support the owner, a 30-something Middle Eastern man) from the gourmet grocery store. We eat hummus, carrot and celery sticks while we watch the news in stunned silence.
Friday AM: $24. I pre-order a copy of Cherry Bombe magazine with Padma Lakshmi on the cover. These I know for sure chase away a rainy day: food, good writing, and a fabulous woman of color on my favorite magazine. I keep not wanting to deal with my feelings of dread and anxiety about the future, so I do what I always do. I go to the women, and find their camaraderie and support their businesses.
Friday PM: $100. I donate money to a church I don't belong to. I want to feel close to a force bigger than myself, and this church has always welcomed people regardless of who they are and what they believe in. I want to think that this little donation will open up a world of good, and at the very least plant a seedling of hope in a very uncertain future.
Total spending (so far): $202.04
Ruzielle Ganuelas is a writer, baker and PF nerd in Washington State.
---
Support The Billfold
The Billfold continues to exist thanks to support from our readers. Help us continue to do our work by making a monthly pledge on Patreon or a one-time-only contribution through PayPal.