New Solutions to the Shopping Question
Dress rentals, "bento boxes" for clothing, and more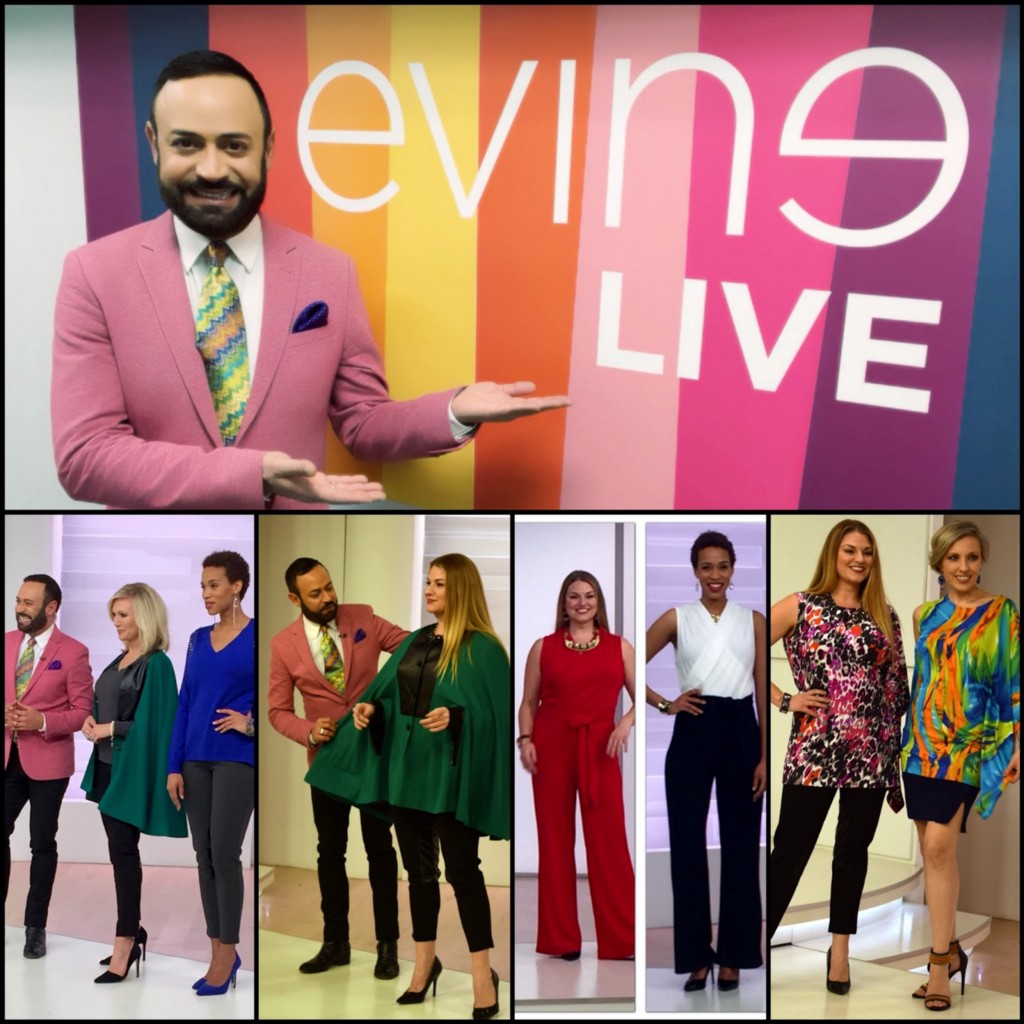 My last "real" job was at a non-profit so casual that the CEO sometimes came to the office in Keens — once she realized she had an after-hours meeting with a board member and I had to lend her my boots and go home in her hiking sandals — and since then I've basically been working from home, so my professional wardrobe leaves something to be desired. But increasingly I've been summoned to events at which I have to look nice, ranging from weddings and upscale birthday parties to televised panels and satellite media tours. I need clothes.
The problem is, I hate shopping.
My go-to for years now has been Modcloth, because I like its style and prices and return policy and I especially like it means I don't have to face the reflection of my pasty stomach looking even paler under the unkind scrutiny of fluorescent lights, but as a 34-year-old I do wonder whether I should have aged out of it. Should I be shopping for basics at Ann Taylor Loft and Banana Republic, or at least looking for those kinds of pieces from consignment stores and Nordstrom Rack? Signing up for a site like ThredUp? Ordering "bento boxes" through the mail of "polished, professional looks" from M.M. LaFleur? The name itself seems higher class than I am.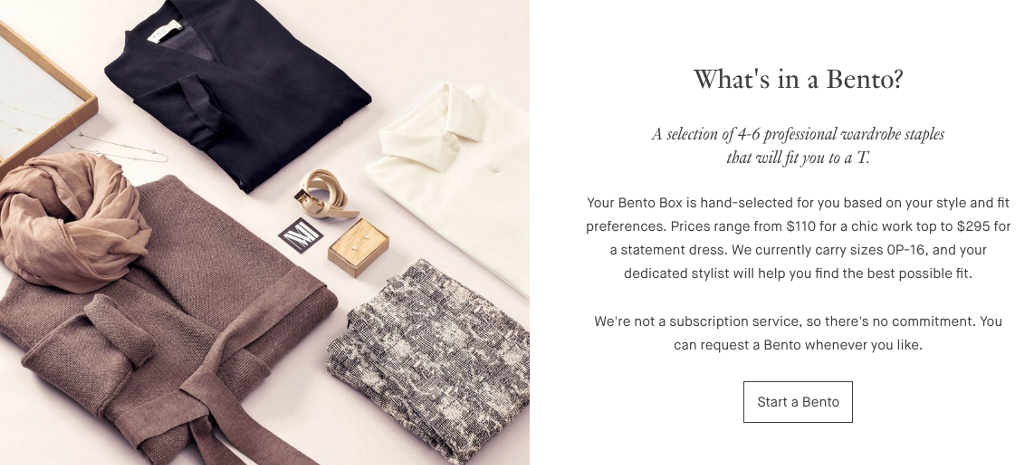 It's a nice idea, having someone put together an outfit for you, but that seems both expensive and like it would depress the hell out of me when it didn't work, and I'm afraid it wouldn't because most clothes are not designed with my proportions in mind. There are a thousand other options, though, if you prefer the subscription model. So many that I would have no idea where to start.
Subscription Boxes for Women | Womens clothing | My Subscription Addiction
At least entrepreneurs and others are beginning to acknowledge that not all women enjoy shopping, either online or IRL.
All of these options can feel overwhelming, especially since spending money freaks me out on a glandular level, so I'd rather sit home and read entertaining articles about people flailing about in public, like this great, candid Meredith Haggerty essay in which she tries to rent a dress to attend her very first show at Fashion Week.
I Rented a Dress to Take a Free Lexus to the Marchesa Show with My Fake Instagram Husband Who Was a Woman
She approaches the extravaganza in a very Billfold-y way:
I want to talk logistics. If you're going to take advantage of as many free or subsidized promotions as possible, logistics are high-key stressful.
First up: get a dress. Simple, right? For this event, I used VillageLuxe, an app allows you to borrow clothing from another woman's closet (or a Stranger's Things, as Entertainment Editor Elana Fishman put it). After filling out a quick form detailing my favorite evening bag ("pockets") and most inspirational designer ("Madewell??"), I applied to rent a Fendi dress that I confidently described to my colleagues as "like what a costume designer would put on a fashion editor," what with it being "black and sharp lines or whatever."
!!! "I applied to rent a Fendi dress" !!!
The dress, perhaps smelling her fear, does not come when called, leaving Haggerty to radio for back up and raid her closet in increasing desperation.
I ended up in a black crepe Madewell top, a stretchy pencil skirt from H&M I don't wear in public because it makes people stand up for me on the subway, and the same Dolce Vita mules I've worn every day since my podiatrist told me I have bad feet. This was, it turned out, a good idea.
Lauren sent four beautiful, mostly-Stella McCartney dresses over to the Racked office, and I retired to my dressing room (the 9th floor bathroom) to try them on. On my decidedly non-fashion body, each dress looked progressively worse than the one before, until the final option got stuck just below my boobs, leaving me bottomless and trapped. The best of the three dresses that managed to cover my body looked similar to the outfit I was already wearing with the additional a few more inches of paunch and half a peplum, so I decided to stick with what I know.
She looks great in the pictures! But yeah, this story does not increase my faith in either dress rental services or in the idea that my body would work with the kind of typical fashion probably stocked by bento box-type companies. Which leaves me back where I began, thinking with some trepidation about elbowing my way into a Century 21, and my cursor hovering over the shortcut to Modcloth.com.
---
Support The Billfold
The Billfold continues to exist thanks to support from our readers. Help us continue to do our work by making a monthly pledge on Patreon or a one-time-only contribution through PayPal.