A Private Unemployment Insurance Update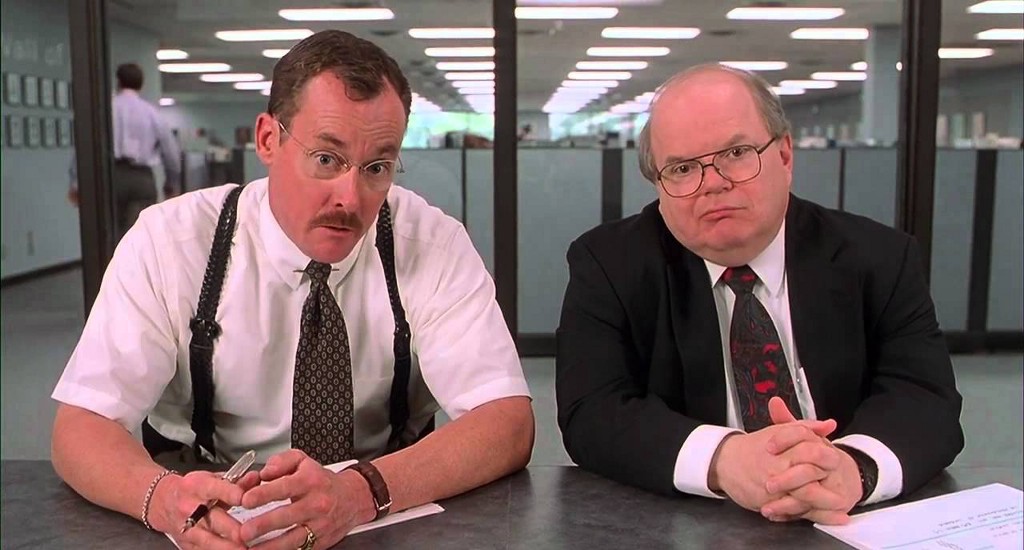 Earlier this week, I asked Team Billfold whether you would consider paying for private unemployment insurance to supplement your federal/state unemployment benefits, should you lose your job:
A Private Unemployment Insurance Question of the Day
We looked specifically at a company called IncomeAssure:
With IncomeAssure, if you are laid off, you will receive 50% of your former salary, replaced through a combination of state unemployment benefits and our supplemental benefits, instead of the smaller amount your state would replace alone.
A couple Billfolders took advantage of IncomeAssure's "Get A Quote" feature and shared your quotes in the comments, and I ended up having a longer email conversation with a Billfolder which I have permission to summarize anonymously:
This person has a $28.65 unemployment deduction taken out of each bimonthly paycheck, meaning this person is paying $57.30 per month towards unemployment.
If this person were to lose this job, they would receive approximately $450 in fed/state unemployment benefits per week.
IncomeAssure estimated this person's monthly premium at $58.01/month, which is comparable to what they're paying towards fed/state unemployment.
However, IncomeAssure will only pay out $271 per week should this person become unemployed.
In other words, you pay just as much to IncomeAssure as you do to fed/state unemployment (at least in this scenario) but you only get half as much back.
It's an interesting data point. I don't know if it means anything, and I don't know if I need to have an opinion on it, but it's interesting. What do you think?
---
Support The Billfold
The Billfold continues to exist thanks to support from our readers. Help us continue to do our work by making a monthly pledge on Patreon or a one-time-only contribution through PayPal.