In Which I Decide to Go After Financial Independence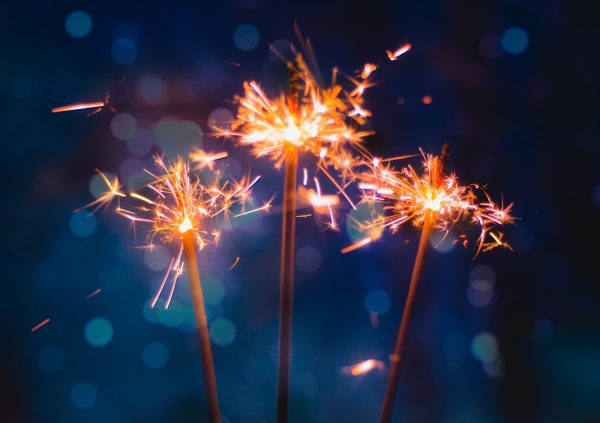 So… after I read Grant Sabatier's Financial Freedom: A Proven Path to All the Money You Will Ever Need, and then I read it again and did all the exercises and reviewed it for The Billfold, and then I read it a third time and did even more YNAB tweaking and wrote about the link between money and creativity on my personal blog, I decided… why not go after financial independence?
According to the Financial Freedom online calculators, at my current earning/saving/expense rate, I could be financially independent in twelve years.
If I increased my income and my savings while keeping my expenses relatively steady, I could do it in ten.
Now, I know that LIFE IS UNEXPECTED and SOMETIMES YOU HAVE TO SPEND MORE MONEY THAN YOU PLANNED and MAYBE YOUR VALUES WILL CHANGE IN THE FUTURE and all of that.
But I don't really see a downside to, like, trying to save and invest as much money as possible over the next ten years. It doesn't even have to be "all my extra money." The calculators showed me how much I'll need to save and invest each year, and if there's money left over, then woohoo let's blow some cash or whatever.
Financial independence at 50 is not quite as attention-grabbing as financial independence at 30 — but by the time I'm in my late 40s/early 50s, I may find myself aging out of certain types of jobs, or maybe my parents will need more care, or… well, you see where I'm going with this. Being able to live either partially or completely off investment income (and other passive income sources such as published books) won't be a terrible thing.
And, as Grant notes in Financial Freedom, even if you don't have quite enough money to retire early, you can still get 90 percent of the benefits of financial independence. (Arguably, I have many of the benefits already, starting with "being in charge of my career" and "being able to live on 50 percent of my earnings.")
I know I'm not the only Billfolder who's decided to seriously work towards financial independence — you might remember that one of our recent Doing Money interviewees hopes to hit FI within five years — so if you're also going after FI or considering it, the comment section is open.
Photo by Tim Zänkert (cropped) on Unsplash.
---
Support The Billfold
The Billfold continues to exist thanks to support from our readers. Help us continue to do our work by making a monthly pledge on Patreon or a one-time-only contribution through PayPal.