It's Time to Choose Another Book for the Billfold Book Club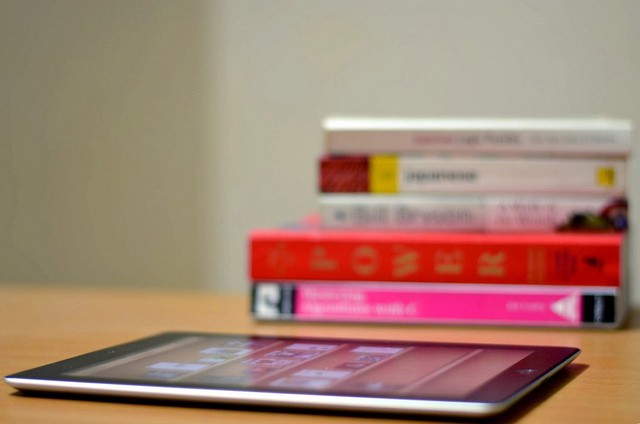 Are you ready to apply a critical eye to another personal finance classic?
The Billfold Book Club is taking suggestions for its next installment. Here are a few ideas to get you started:
• I Will Teach You To Be Rich by Ramit Sethi
• How to Really Ruin Your Financial Life and Portfolio by Ben Stein
• The Millionaire Next Door by Thomas J. Stanley
• The Total Money Makeover by Dave Ramsey
• The Money Book for the Young, Fabulous and Broke by Suze Orman
Let me know what you want to read in the comments. Pick off this list, or name a financial book you've always wanted to read and/or skewer.
Photo: Spykster