Do You Want to Discuss the Millennial Burnout Piece?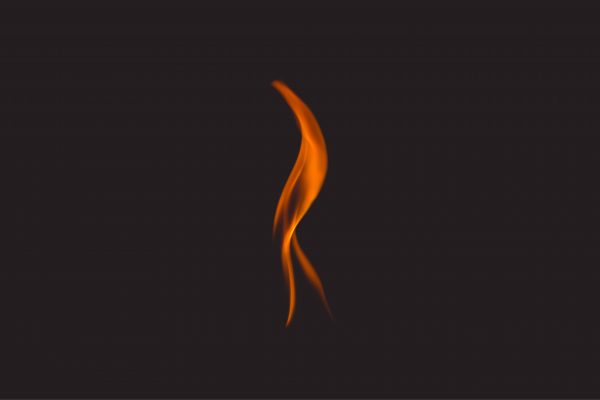 If you didn't get a chance to read Anne Helen Petersen's How Millennials Became The Burnout Generation, well… it kinda went viral this weekend:
For the last decade, "millennials" has been used to describe or ascribe what's right and wrong with young people, but in 2019, millennials are well into adulthood: The youngest are 22; the oldest, like me, somewhere around 38. That has required a shift in the way people within and outside of our generation configure their criticism. We're not feckless teens anymore; we're grown-ass adults, and the challenges we face aren't fleeting, but systemic.
The piece references Malcolm Harris's Kids These Days: Human Capital and the Making of Millennials, which you might remember from a previous Billfold Book Review — and you should follow it up with Petersen's How Millennials Grew Up and Burned Out, which goes into why she wrote the piece and what she learned from the response to it.
There's enough personal finance stuff in the original essay to be very Billfold relevant, though you may end up identifying with it for other reasons:
My partner was so stymied by the multistep, incredibly (and purposefully) confusing process of submitting insurance reimbursement forms for every single week of therapy that for months he just didn't send them — and ate over $1,000. Another woman told me she had a package sitting unmailed in the corner of her room for over a year. A friend admitted he's absorbed hundreds of dollars in clothes that don't fit because he couldn't manage to return them. Errand paralysis, post office anxiety — they're different manifestations of the same affliction.
Anyway, if you'd like to discuss, the comment section is open.
Photo by Paul Bulai on Unsplash.
---
Support The Billfold
The Billfold continues to exist thanks to support from our readers. Help us continue to do our work by making a monthly pledge on Patreon or a one-time-only contribution through PayPal.