An Open Thread About Monthly Financial Goals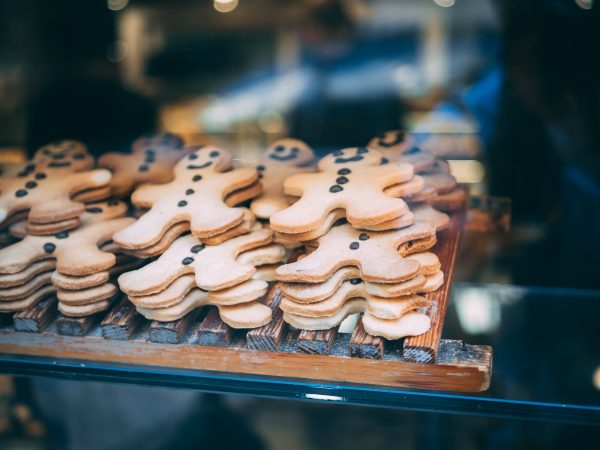 It's the beginning of the month (or close enough, anyway) which means it's time to discuss our monthly financial goals.
Last month, I had three goals:
To publish Frugal and the Beast
To set up YNAB
To complete the Open Enrollment process and get ACA health insurance for 2019
I did achieve all of those goals, though the Frugal and the Beast publication process wasn't exactly how I'd hoped/planned (more on that in next week's Billfold LLC update).
This month I've already maxed out my 2018 HSA and IRA, as well as paid my 4th quarter 2018 estimated taxes. My January financial goal will be to do those taxes so I can see how my estimation compares to my actual tax bill and get some better "here's how much you should set aside for taxes" numbers to plug into YNAB. I don't really have a financial goal for December besides the two I took care of this week; I do want to stick to my budget, especially in areas where it is easy to overspend, like snacks (everyone is offering gingerbread EVERYTHING right now and I want to taste it all).
What about you? Discuss goals — or anything else you'd like. The thread is open!
Photo by Mark Mühlberger on Unsplash.
---
Support The Billfold
The Billfold continues to exist thanks to support from our readers. Help us continue to do our work by making a monthly pledge on Patreon or a one-time-only contribution through PayPal.