Kris Jenner on Money, Relationships, and Setting Goals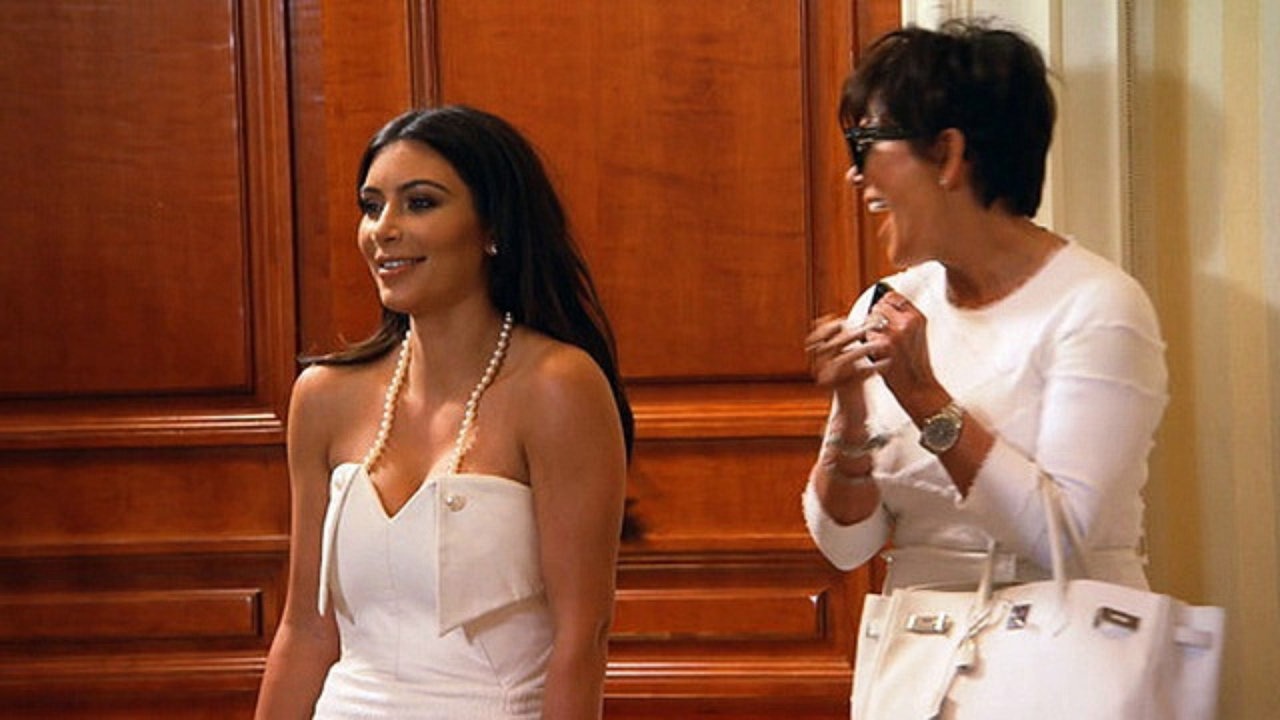 Even if you aren't a fan of the Kardashians, you might be interested in reading "How Kris Jenner Built an Empire with Just $200."
Janet Mock interviews Jenner about her early life, her relationship with (and divorce from) Robert Kardashian, and her marriage to Caitlyn Jenner—who wasn't doing very well financially when the two met.
JM: Wait, first of all, Kris, how were you able to survive after your first divorce from Robert? I read about the credit cards being frozen and you not having much income because you spent your time raising and building a family.

KJ: Right.

JM: And you choose a partner who has $200 in the account.

KJ: That's right.

JM: Wait.

KJ: Well, it didn't look so good on paper.

JM: So was it love?

KJ: Yeah. I fell in love with him, 150 percent. I've always looked at things like, "We're just going to figure this out." I don't stop and think about, What's the plan here? I just went for it. I realized after we got married and I had a limited amount of money, and I said, "We're going to move into this house. We're going to work hard."
Kris Jenner became Caitlyn Jenner's manager, booking public speaking gigs and hustling to get more money into that bank account. She put together 7,000 press kits, and that was back when press kits had to be printed and mailed by hand. But, as Jenner tells Mock, she had to hustle. After all, she had kids to provide for: Kourtney, Khloé, Kim, Robert, Kendall, and Kylie.
And,  when her kids were older, she started teaching them how to hustle too.
KJ: Well, Kim got so much attention in the very beginning for not the greatest reason.

JM: Doing what we all do?

KJ: Yeah, exactly. Just being a silly kid. She had so many things that she wanted to do with her life. We sat down, as we do every year and I do with all of my kids individually, and said, "What is your goal for the year? What are your dreams? How high do you want to set the bar?" Going through a series of questions and really trying to figure out what was realistic and what I could help them accomplish from my end, and then they can take it away and fly.
I never wanted to be a Kardashian until just now.
This story is part of The Billfold's Money and Relationships series.
---
Support The Billfold on Patreon
The Billfold continues to exist thanks to support from our readers. Help us continue to do our work by supporting us on Patreon.