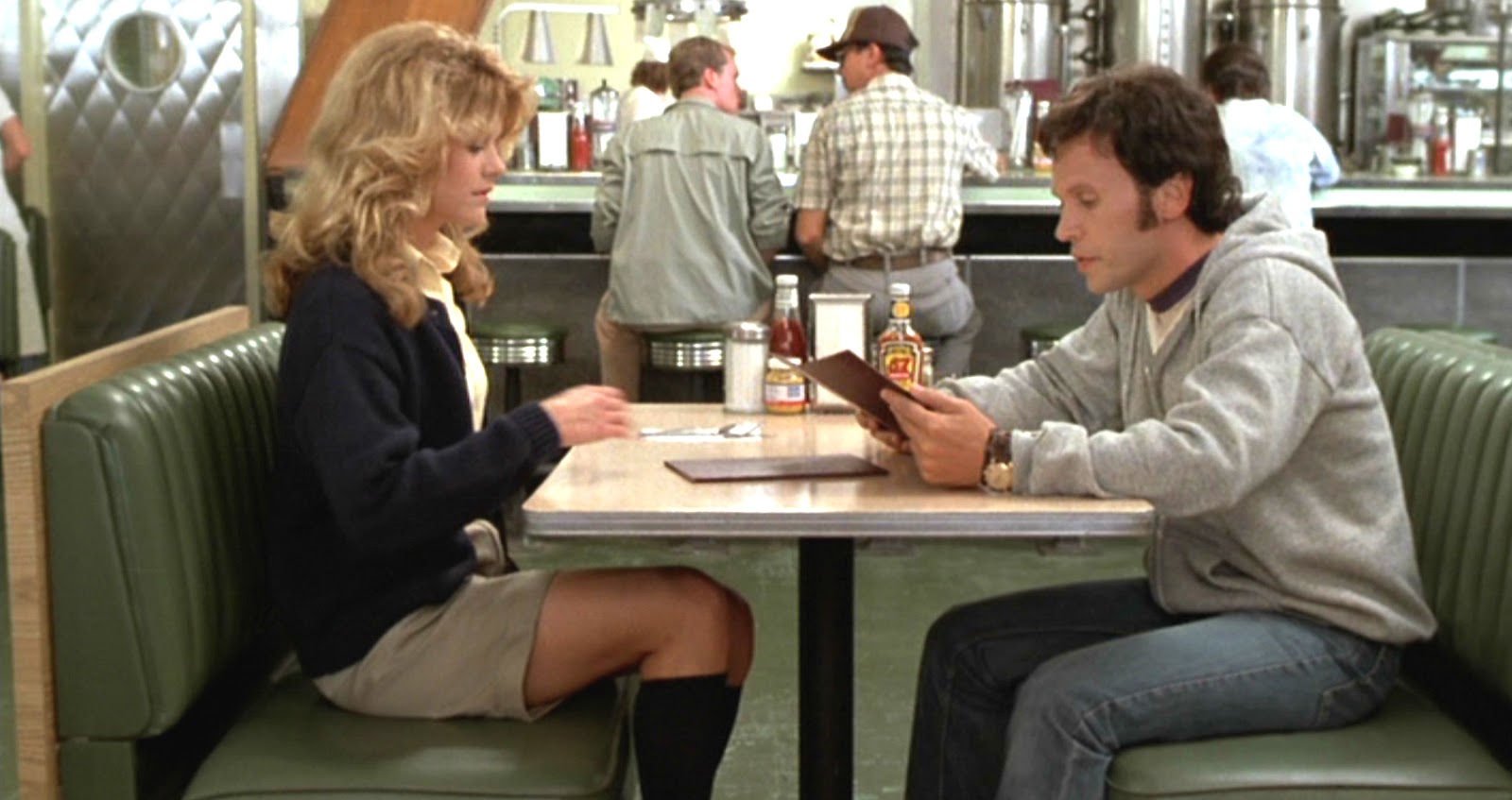 It's been documented that I enjoy a good gift card. So when a friend sent me a MealPal referral link that would give me a $50 gift card if I signed up for one month, I decided to give it a try.
I think of MealPal as something like a college meal plan for adults who frequently eat lunch out. There are two monthly subscription options: "Lunch a Bunch" (12 meals per month for $6.39 each) and "Lunch a Lot" (20 meals per month for $5.99 each). To order your lunch, you log onto their website between 5 p.m. the day before and 9 a.m. the day of and select from a list of available lunches offered by local restaurants. Each restaurant lists one option per day, and they're non-customizable. Then you choose a 15-minute window during which you pledge to visit the restaurant and pick up your lunch.
MealPal first came out in 2016, and it was originally called MealPass (Mary Biggins co-founded both companies). Right now it exists in NYC, Boston, Sydney, Chicago, DC, Philadelphia, San Francisco, Miami, and Toronto. Last summer, Lee Frank wrote a short piece about MealPass for The Billfold in which he described the service as "unsatiating." Perhaps in an effort to combat similar criticisms, you can now ask MealPal to filter lunch size according to how hungry you are (or rather, how hungry you think you'll be at your precise pre-selected pickup time , which is  a little harder to predict). I've been able to find some satisfying lunches in the past month, with a couple of mistakes.
My first mistake was trying MealPal during a month when I was both on vacation for a week and working from home more than usual (there are a lot of MealPal options near my office, but none near my home). I was determined to get my money's worth for my "Lunch a Bunch" plan, which meant ordering MealPal every day I was planning to be in the office.
I bet that a lot of MealPlan subscribers intend to use all their meals, but life happens and they don't — saving the company money (though if someone orders a meal in advance and doesn't make it to the restaurant during their 15-minute window, it goes to waste, which troubles me).
But me? I was going to get my money's worth and use every meal. On a day when I already had a business luncheon planned, I decided to order "breakfast" from MealPal. I ordered a yogurt parfait from a local diner, which I could pick up at 11:30 a.m. (the earliest available time, and later than I would have preferred). I also thought about ordering MealPal "dinner" by choosing their latest pickup time (2:30 p.m.) and saving it for later. That would be a useful filter to offer, in addition to meal size: "good to save for later."
MealPal is clearly a subscription service meant for advance planners. In many ways, I'm the target demographic: I know where I'm going to be on most days and have some control over my daily schedule. If it's not possible for you to say you're going to get lunch at a particular time and then go, MealPal is not going to work for you. If you're someone who's in a job where you can't really leave the office, that's going to be an issue, too (MealPal does not offer delivery).
Most of the time, choosing a meal and a pickup time in advance worked well for me. But I did have one day when I had a meeting in a different part of the city, and thought I was very clever to plan a MealPal pickup in that faraway neighborhood. Then, a few hours beforehand, someone asked me to move the meeting to a different location. I was torn. Was it ridiculous to insist on meeting in the predetermined area because I'd already ordered a Caesar salad? I frantically emailed MealPal's customer service to see whether I could change my meal, but I didn't get a response until later in the day. So I sheepishly told my colleague that I "had a lunch" and asked that we keep our plans the same.
Overall, I have mixed feelings about MealPal. I do think it's saving me money and I like that it's introduced me to a lot of new restaurants. Despite my attempts to pack my lunch more consistently, I'm not the best at meal planning. Sometimes I get home late after an event or whatever class I'm taking, look at the refrigerator, and realize that I haven't planned ahead—can I make my next day's lunch out of barbecue sauce and a kiwi?
So I like that MealPal is a more frugal way of eating out, since I haven't been able to manage the most frugal lunch option on a long-term basis. At the same time, I worry that the restaurants could be losing money (one server told me they do it "for exposure"). And I'm uncomfortable with the idea that we're making more and more transactions through third-party apps instead of dealing directly with small businesses. How can I as a consumer watch for the possibility of exploitation, other than reading the news and looking up online reviews? If I read something troubling, will the appeal of convenience override my convictions?
I'm also anxious about tipping. Do I tip for MealPal? How much? Since I already paid online, there's no money exchanged when I pick up food. Does MealPal tipping fall in the category of "not expected, but nice," or are servers losing money when people don't tip?
The other issue: where are you supposed to eat your lunch? This isn't an issue for people who prefer eating at their desk (or are required to do so). But for me, any lunch eaten at my desk qualifies as a "sad desk lunch." When I pay for lunch, I'm not just paying for the food. I'm also paying to be somewhere outside my office while I eat it. I'm more productive when I allow myself a real lunch break. During the summer, I can eat in a park or some other outdoor space. But when it's winter and/or raining, I haven't come up with good non-restaurant, non-desk options.
There's also the tyranny of choice — a few times, I found myself scrolling through food options, thinking, "This looks okay, but if I keep scrolling, will I find something better?" Simultaneously, MealPal's "no substitutions, no customizations" rule means there are some options I'd like to have but can't. For example, I don't like mayo. My aversion dates back to a trip to Subway when I was a teenager, when the man in front of me in line told the sandwich artist, "Keep going. I'm a mayo fiend." But in New York, if you love fancy sandwiches, there's going to be a lot of aioli and mayo involved — unless you can ask for an exception. With MealPal, you can't. (I've accepted that I order food like Meg Ryan in When Harry Met Sally.)
My favorite place that I've found through MealPal is a sandwich shop called Revolution Sandwich which has the most delicious jerk marinated pork shoulder sandwich with pineapple and plantain compote, and serves it with homemade chips. I've selected that sandwich almost every time I've seen it as a MealPal option. Revolution Sandwich is a pop-up sandwich shop inside a bar, and every time I've gone in for lunch, its cavernous booths are almost completely empty (most of their business is at night, when it turns into a nightclub). The first time I went, a friendly waiter asked if I'd like to sit down, and was even kind enough to bring some water. (This solved my tipping dilemma — if I'm sitting down with my "takeout" and getting table service, of course I need to tip.)
Maybe the strategy of restaurants doing MealPal "for exposure" works. After all, here I am mentioning a restaurant that I particularly enjoyed on this website. And when I was looking for a place to meet a new friend for (a non-MealPal) lunch near my office, I picked Revolution Sandwich based on my MealPal experience.
I swoon a little when I meet a new friend and they send me a confirmation of our planned hangout with a Google calendar invitation. MealPal has a similar appeal (and yes, you can add your meal pickup to Google calendar). But I'm still figuring out if MealPal is going to be a long-term friend.
Abigail Welhouse is the author of the poetry chapbooks Too Many Humans of New York (Bottlecap Press), Bad Baby (Dancing Girl Press), and Memento Mori (a poem/comic collaboration with Evan Johnston). Subscribe to the Secret Poems of Abigail Welhouse at tinyletter.com/welhouse.