The Cost of Company
Fun is not always cheap.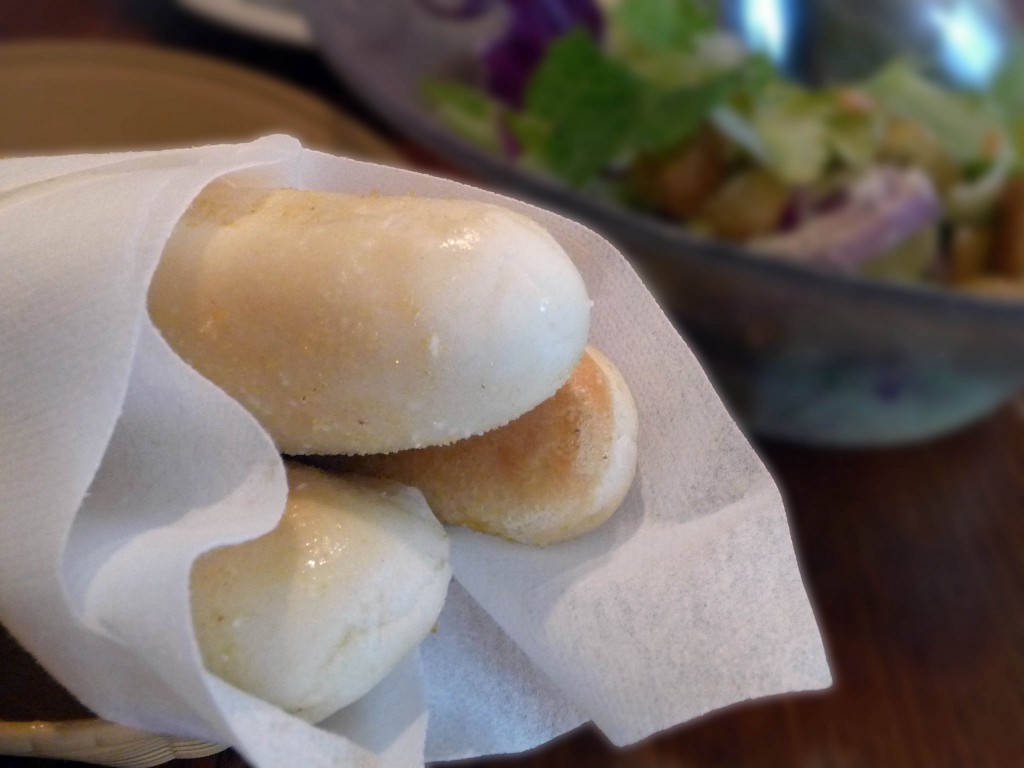 Almost everyone likes company. It's great when family and friends come to visit. But no matter how frugal you are, having company means spending extra money. Friends and family deserve to have a fun experience when they come to visit, and fun is not always cheap. But even if you don't spend a lot of money on your guests, there are hidden expenses that you might not even consider before they arrive.
I hadn't seen my best friend Mary, who lives in Pittsburgh, in almost four years. When I told her in April about a June concert in Sacramento featuring one of our favorite bands, she wanted to go. She was able to get a one-way ticket on Southwest Airlines for $171. Since she worked part-time and I had a full-time job, I offered to pay for her return airfare.
On May 5, I bought two tickets for the show, which were $25 each plus fees. By the time I tried to purchase the airline ticket later in the month, airfares had skyrocketed. Mary was arriving on Wednesday, June 21 and wanted to return home on Sunday, June 25 so she could go to work on Monday. The cheapest available flight from Sacramento to Pittsburgh on Sunday was over $500. What was I going to do? I didn't have enough on my credit card or in my bank account to cover a $500 ticket. I looked into fares from San Francisco International Airport. They were considerably cheaper than flights from Sacramento. I was able to get a flight from SFO for around $360. Since we were planning to go to San Francisco on Saturday, we could spend the night there and Mary could catch an early morning flight back to Pittsburgh. I had a $109 credit with Hotels.com, so the price of a decent hotel near the airport was $75. Amtrak tickets from Sacramento to San Francisco cost $66 for two people. I spent $20 reserving a Megabus seat for my return home on Sunday evening. It really wasn't much of a savings, but I was able to split the costs between my credit and debit cards.
A week before her visit, I reserved a Zipcar, at the cost of $74 for 24 hours. I only had enough vacation time to cover one-and-a-half days of her visit, so I requested Wednesday and Friday afternoon off. Since the predicted average Sacramento daily temperature for the days of her visit was 106 degrees, I made arrangements for her to stay with my friend Dorothy in Roseville, who had central air conditioning, while I was at work. It wouldn't do for my friend to stay alone in my tiny apartment with an air conditioner smaller than my microwave.
On Wednesday morning, I got to the airport early. Once I parked and walked to the terminal, I realized that I had left my water in the car. I bought a regular-sized bottle of water for the extra-large price of $4. But the sight of my friend of 33 years temporarily erased thoughts of finances from my mind. After paying the parking fee of $4, we headed to my apartment for a quick stop before driving to Roseville to pick up Dorothy for lunch at the Olive Garden. Even though we only ordered salad and breadsticks, the bill was almost $80. Drinks and dessert added up quickly. Mary paid for her portion, which was $29, but I paid for Dorothy's lunch. It was the least I could do for her volunteering to keep my friend cool for two days.
My main unplanned expense during her visit was transportation. Dorothy brought Mary back to Sacramento on Friday and we went to lunch. After lunch, Mary and I caught light rail to one of our favorite thrift stores, but we took Lyft back to my apartment. That trip was $11.50. Once we got ready for the show, it was too late and too hot to take public transportation to the venue. That Lyft trip set me back $8.77. After rocking out for several hours, a Lyft driver returned us to my apartment for $8.29. I reserved a Lyft ride for Saturday morning to take us to the Amtrak station for another $8. Snacks on the train were another $6. When we got to San Francisco Centre, we considered taking Lyft to the hotel in Millbrae, but the estimated cost was around $50. BART cost $8.75 each to the airport, where we could catch the free hotel shuttle. After checking in, we returned to BART to take us back to San Francisco. I got a $20 BART ticket, enough to cover the two trips on Saturday and part of Sunday's trip. I bought a Clipper card at the airport and loaded it with $7.50, enough to cover three MUNI rides.
We spent the day on Haight Street, exploring shops in that former hippie haven. A delicious dinner at Parada 22, a restaurant featuring Puerto Rican cuisine, was well worth $43. When Mary hesitated about buying a CD at Amoeba Records, I bought it for her, as well as several for myself, adding another $43 to my weekend tally. When Mary left for the airport at 5 a.m. the next morning, I was already thinking of what we could do on her next visit. After leaving the hotel and returning to San Francisco, I watched part of the Pride Parade and went shopping, spending another $80 that I wouldn't have spent if I were at home.
Having company had been an expensive experience, but hanging out with my friend was priceless. I know that if the roles were reversed, she would do the same thing for me. Next time, I will start planning months earlier, taking advantage of cheaper airline fares, reserving hotel rooms to take advantage of special rates, and setting aside a lot more money for transportation costs. And I won't go shopping after my company leaves.
Beatrice M. Hogg is a coal-miner's daughter and freelance writer who was raised in Western Pennsylvania and has lived in Northern California for twenty-five years, where she wrote her novel, Three Chords One Song, and continues to write about music and life in general.
---
Support The Billfold
The Billfold continues to exist thanks to support from our readers. Help us continue to do our work by making a monthly pledge on Patreon or a one-time-only contribution through PayPal.