I'm on the Oh My Dollar! Podcast
Lillian Karabaic and I discuss meal planning.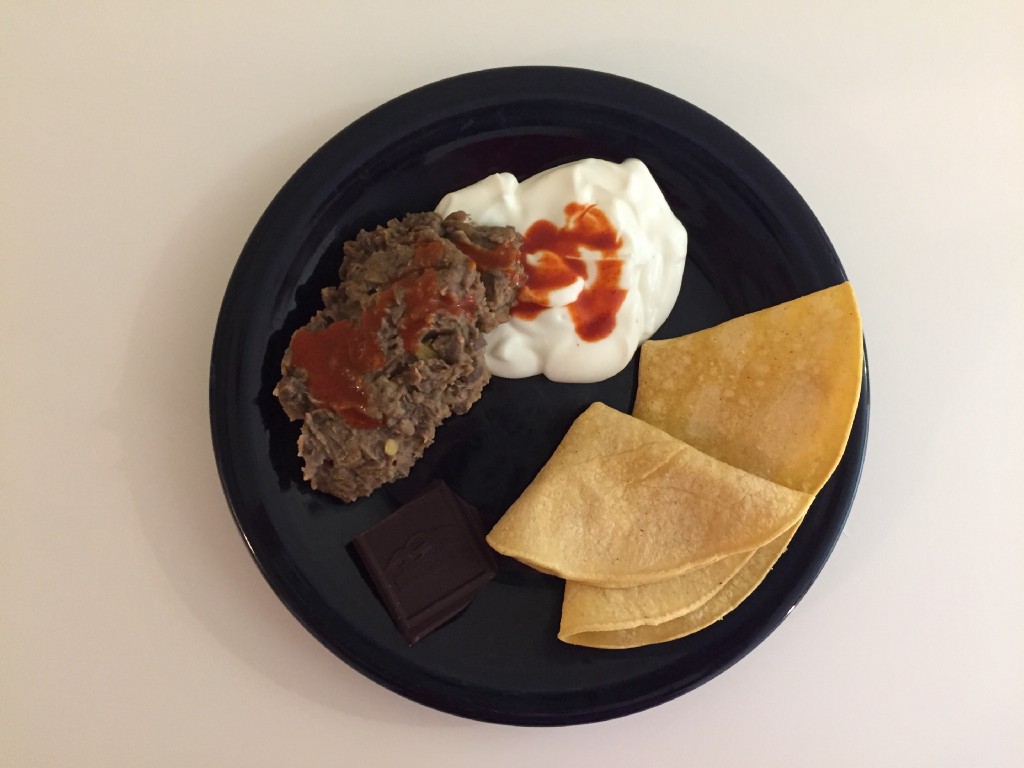 If you've got 30 minutes and you want to listen to a discussion of the financial benefits of meal planning, I'm a guest on Lillian Karabaic's Oh My Dollar! podcast this week:
Meal Planning (the secret weapon) ft. Nicole Dieker – Oh My Dollar!
For me, the most interesting part of the conversation came at the very end, when we were talking about how the savings escalate. First you figure out that meal planning saves money. Then you start thinking about batching meal prep, so you only have to cook once or twice a week. Then you start looking closely at how much you're spending on ingredients—and since you're only cooking once or twice a week, you realize that it won't be that much more difficult to go from pre-chopped tofu to block tofu, or from canned beans to dried beans.
As you might remember, I once did a comparative analysis of two cans of of beans:
But after I started reading Lillian Karabaic's blog and looking at her data, I realized how much she was saving by using dried beans.
So, about two months ago, I switched to dried beans and lentils. I'm starting to wonder if I should try making my own hummus, too.
My protein-packed vegan breakfast costs me 60 cents a day – Oh My Dollar!
If you have questions about how I do meal planning, drop 'em in the comments and I'll answer them in an upcoming Billfold post. If you're also a meal planner, feel free to share your tips and techniques—or pitch me your story at notes@thebillfold.com!
---
Support The Billfold
The Billfold continues to exist thanks to support from our readers. Help us continue to do our work by making a monthly pledge on Patreon or a one-time-only contribution through PayPal.