More, More, More
This is my approach to wanting things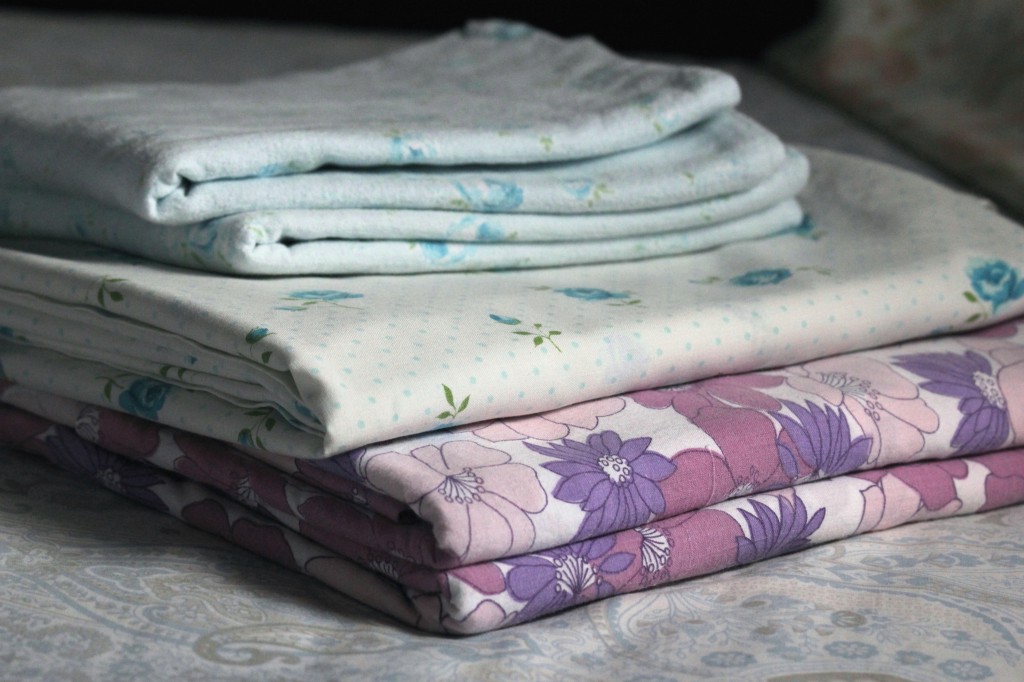 I'm bad at money. Instead of managing my money, I attempt to manage my inability to manage money. This involves a network of bank accounts and a third-party company who deduct all my non-negotiable expenses from my pay check before I get it every fortnight. My (slowly decreasing) debt and (stop, start) cash flow reflect that.
Recently, I changed jobs and got a small pay raise. Somehow, the extra money has motivated me to start living within my means, rather than to spend more. It's a good feeling. Now, I am trying to drown the urge to buy things by creating wish lists. I am still uncomfortable buying things from Amazon, so that helps.
There are just so many things in this world that I want. Here is a list of my heart's [current] desires:
A postgraduate qualification. I am due to finish my BA in June this year. I love my current job, but the more experience I get as an executive assistant, the more pigeon-holed I am as an executive assistant. I'm not convinced a BA (majoring in political science and writing) is going to help me transition out of the administrative stream. In dreamland, I will do the MS in Professional Writing that is offered online through NYU from Australia at a total of around $77,000. In reality, I should probably enroll in a Masters of Communication at The University of Queensland where I can attend classes and put the $10,000 in fees on my existing, interest-free, income-based government loan.
A turntable and speakers. In 2014, I bought a beautiful, vintage, six-stacker record player. When it worked, it was magnificent and did my parent's amazing record collection justice. Unfortunately, it mostly didn't work. Last month I decided it was causing stress rather than joy, and I sold it for $60 to a man who wanted to fix it himself. The vintage turntable was $375 plus several trips to the repair shop that I have blocked from my memory. I have my eye on a modern turntable that is $460 and speakers for $120. Total: $1,000++
A new driver's side mirror for my car. I live on a semi-main road. My mirror was swiped off by someone who remains anonymous and is currently reattached with gaff tape and a cable tie. Because I drive a silly Prius, a new one will be $445. (My insurance excess is $460.)
A new bed base. I moved house in January. My second-hand bed base squeaks so much it wakes me up in the middle of the night if I roll over. I want an ensemble base, because they seem less squeaky. The cheapest one I can find that comes assembled is $280 with delivery.
Linen. Specifically green polkadots and yellow floral. I want patterned sheets. I love green. I love ugly vintage-y florals. I've had a textile fetish since I was a teenager, and have only managed to curb my tendency to buy new sheets every time I go to Ikea or Kmart in the last two years. I have KonMari-ed my linen cupboard and will try not to re-open those floodgates. Total: ~$230 (shipping to Australia is $$$)
Boots. Winter is dawdling towards Australia. We get about three weeks of cold weather in my city, so obviously I require a boot collection. I want lace-up leather with a slightly higher shaft, for $115.
Every Korean beauty product I have read about in the last six months. I am amassing a sheet mask collection, and have Holika Holika Skin & Good Cera, The Face Shop Real Nature in Kelp, Skinfood Beauty in a Food in Maca Root and Mamonde Flower Essence in Lotus in my eBay cart. Total: $70 sounds about right.
This selection is just at the top of the list today — the total, for those interested, is a staggering $79,115. If I bought all this stuff, the list would immediately repopulate with other things — lamps, a diffuser for my bedroom, more books, an over-priced bed for my dog, ad infinitum.
Happily, writing this all down has also helped to dull my overwhelming desire for things. Maybe I just need to start a 'things I want' list, and then never buy anything ever again.
I think I'll apply for that Masters in Communications though.
This story is part of The Billfold's I Want It Now series.
---
Support The Billfold
The Billfold continues to exist thanks to support from our readers. Help us continue to do our work by making a monthly pledge on Patreon or a one-time-only contribution through PayPal.