The Cost of Dropping Your Phone in the Toilet
Cheaper than you'd think, I guess.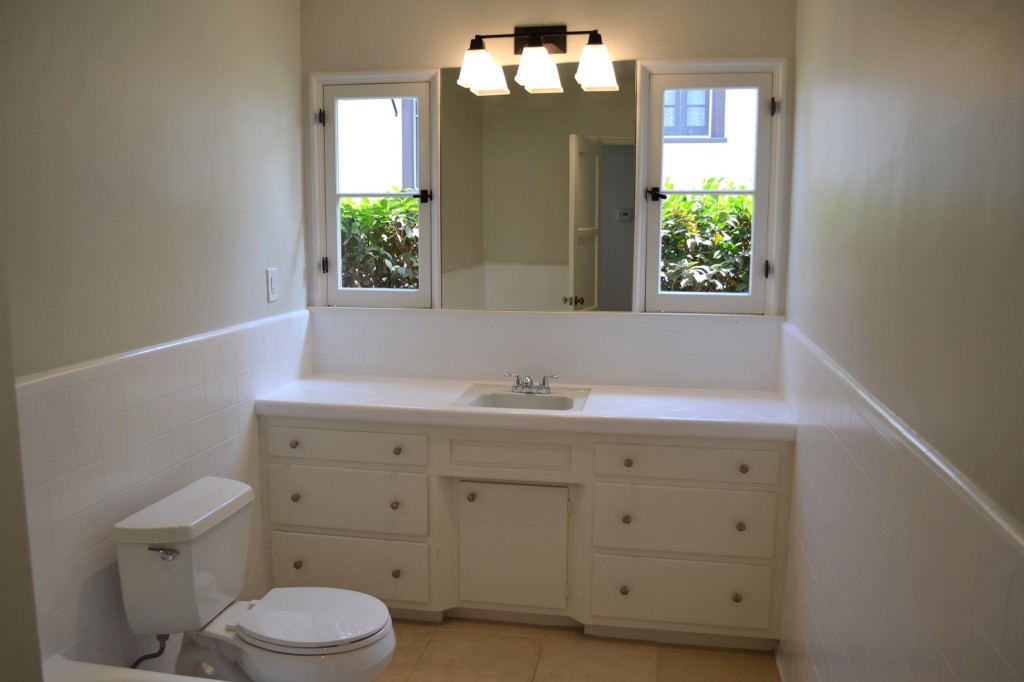 I didn't mean to drop my phone into the toilet, but honestly, who ever does?
It was at the tail end of a long weekend, spent in the presence of dear friends, swanning about a large house in the middle of snowy woods while clutching a goblet of wine. We watched a sporting event the night before and went to bed early. The night before ended early; exhausted from the previous night's activities, we watched fifteen minutes of Bridget Jones: The Edge of Reason before toddling off to bed like the adults we are at 11:30 P.M.
The next morning was spent cleaning — frantic and often misguided. In an attempt to avoid refilling the wood next to the fireplace, I spent longer than necessary worrying over a spot of tomato sauce on the counter next to the stove. In the bathroom, my phone was tucked into the back pocket of my jeans, until suddenly, it wasn't, falling with a quiet plop into the toilet, which was filled with both pee and also water. Panicked, but moving slowly, I snatched it from the toilet and sopped at it helplessly with a hand towel, until a friend dropped it in a bag of jasmine rice and tucked it into a gallon Ziploc. I'm bad with tiny, slippery electronics of great value. This was not the first time.

I have a bad history with phones, though until this recent slip-up, I've gotten better. After working an early morning shift at a coffee shop, I managed to somehow flush a phone down the toilet at the North Berkeley BART station. Like this time, the phone was in my pocket until it wasn't. Unlike this time, I flushed the toilet out of habit and watched my tiny Nokia whoosh down the drain to its final resting place deep in the bowels under Sacramento Street.
A few months ago, I dropped my phone one too many times and a giant spiderweb of crystalline cracks spread across its surface. I joked about shards of glass and splinters and paid $175 to get the screen replaced. After the repair, my text messages and emails took on a mind of their own, the cursor jumping around the screen, typing lines of gibberish and opening apps, like a drunk ghost who failed touch typing.

I don't lose wallets, bags, laptops or anything else of value; cell phones are not disposable, yet I've treated them as such. My record was spotless until it wasn't. I will swear up and down to buy a better case, be more careful, and keep my phone out of the bathroom or the kitchen or the tiled lip of a swimming pool, next to a drink but far enough away from errant splashes. Maybe this time I will learn my lesson.

In the car on the way home, the same friend wrested it from the bag and shook the phone with vigor, splattering droplets of liquid from the phone's various ports onto the back of the passenger seat. When I got home, a piece of rice had wedged itself deep inside the charging port, resistant to a bobby pin or the thin edge of a nail file. The touchscreen does not work and when the screen is on, the phone runs hot and emits a faint smell of urine. It's toast.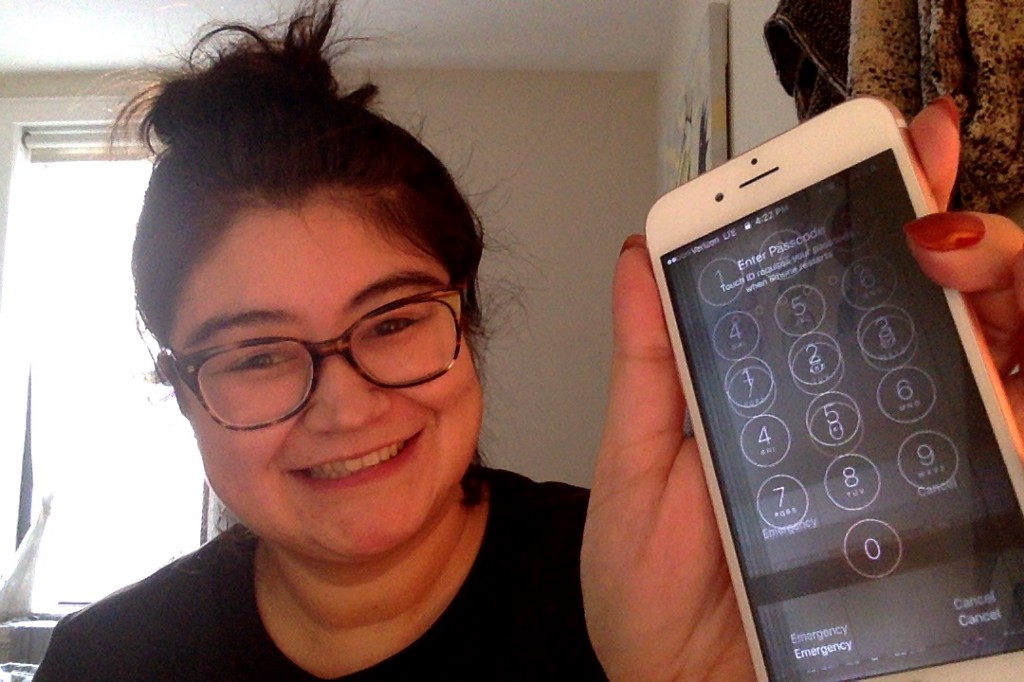 Because of my propensity towards carelessness with items of value, I have insurance on my cell phone. Thankfully, the cost to replace this wasn't that bad.
$199 for a replacement via Asurion, paid after filling out a form online and engaging with two customer service reps via their online chat system: first to clarify my shipping address and second to get the confirmation number for my order that they had just told me but I had forgotten.
$5.95 for the wasted bag of Thai jasmine rice from Whole Foods that I took home but sacrificed to a lost cause.
---
Support The Billfold
The Billfold continues to exist thanks to support from our readers. Help us continue to do our work by making a monthly pledge on Patreon or a one-time-only contribution through PayPal.