How Much More Are We All Donating Right Now?
A lot more, and a lot of it's to the ACLU.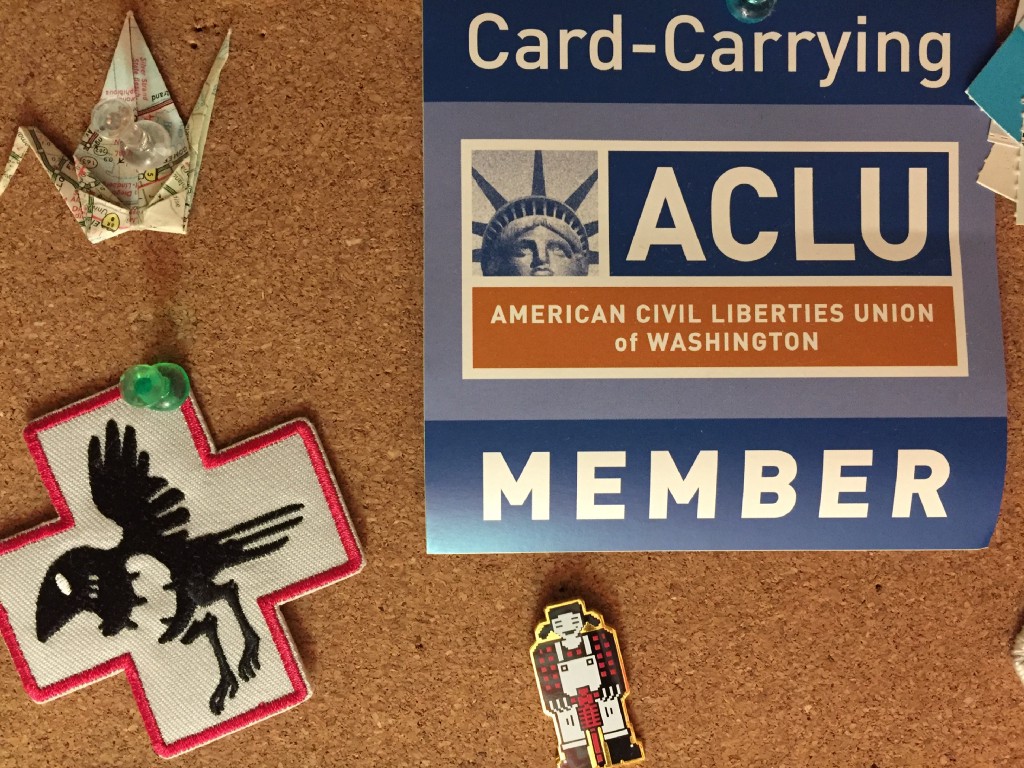 Last week, Team Billfold asked why we hadn't covered the news that the ACLU received over $24 million in donations in just one weekend:
The ACLU says it got $24 million in online donations this weekend, six times its yearly average
This weekend alone, the civil liberties group received more than $24 million in online donations from 356,306 people, a spokesman told The Washington Post early Monday morning, a total that supersedes its annual online donations by six times.
That was the weekend of January 28–29, during which I donated $50 to the ACLU and 356,305 people donated the rest.
Of course, the ACLU—and numerous other non-profits—earned even more money this past weekend as part of the #AGoodGame campaign:
Let us know if you're donating to the ACLU as part of #AGoodGame #SuperBowl #SB51

 — @ACLU
If you weren't following the Super Bowl or Twitter, #AGoodGame started when comedian and Last Week Tonight writer Josh Gondelman made this announcement:
Because of Tom Brady's garbage politics, I'm donating $100 for every Patriots TD and $50 for every FG to the @NAACP_LDF. #AGoodGame
And, if you watched the game, you know the stakes—and the donations—got pretty high:
First overtime in Super Bowl history. How much are we kicking in to our charities for that? #AGoodGame
So that was yesterday. If you go all the way back to Friday, like, three days ago, you might have seen all of your musician friends suggesting you buy albums on Bandcamp, because Bandcamp donated all of Friday's proceeds to the ACLU.
Update on Today's ACLU Fundraising Frenzy
With several hours remaining, we estimate that fans will have bought just over $1,000,000 worth of music today, which is 550% more than a normal Friday (already our biggest sales day of the week). All of our share of that (~12%) goes directly to the ACLU. The other 88% (less transaction fees) goes directly to the labels and artists, more than 400 of whom have pledged to donate their share of sales today as well.
So yeah, we're donating a lot of money right now, and a lot of it is going to the ACLU.
The reason I didn't write about this last week was because I didn't know what to add besides: WOW. This is unprecedented and incredible. It makes me happy to know that we live in a world in which people are eagerly making these donations.
I guess we live in unprecedented times.
---
Support The Billfold
The Billfold continues to exist thanks to support from our readers. Help us continue to do our work by making a monthly pledge on Patreon or a one-time-only contribution through PayPal.