Spare Time
All I did was spend money.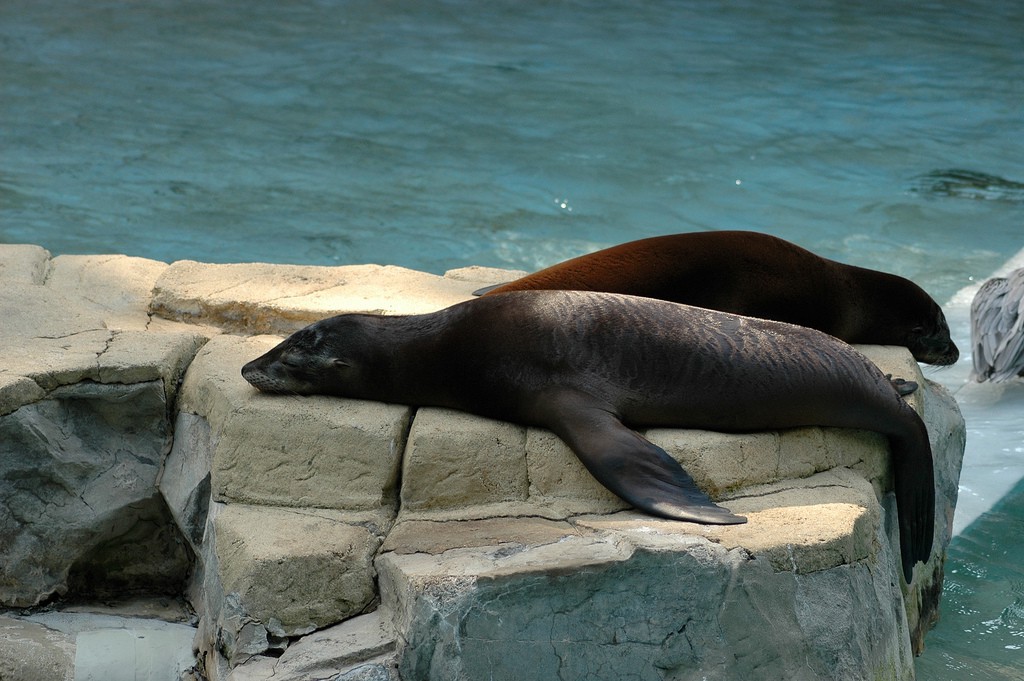 A day free from work and professional responsibilities is a treat. When sandwiched between normal days full of work and errands and taking out the garbage, my instinct is to succumb to sloth for hours until the bedsore feeling sets in and I am compelled to leave my house. After two days in my house with no obligations to anyone other than myself, I am driven to leave my house, to put on real pants and maybe socks and head out into the world, even if it's just to go to the grocery store and interact with another living being. As the tail end of 2016 wound down, I found myself with an inordinate amount of free time, a full week of days that stretched ahead with no obligation. I vowed to spend that time wisely, by doing something other than spending money as if my very existence depended on it.
I've tried to break myself of this habit for the majority of my adult life, but spending money on material goods makes me feel like I exist. When left to my own devices, I use my free time in ways that are infuriatingly stupid; last night before bed, I stayed awake for an hour with my phone two inches from my face researching yarn combinations for a scarf that will take me six months to finish. I fell asleep at 2 am and had a strange fever dream that involved moving into a haunted apartment in New Orleans, populated only by a small shih tzu and a front parlor full of velvet settees, draped in cloth. Going to a store and fondling sweaters for a bit before leaving empty-handed flushes the caked-on bits of mental detritus and makes me feel like a human being again.
I had most of last week off and so I left the house many times, in an attempt to stave off the crazies. I thought I spent a lot of money, but really, in the end, it wasn't that bad.
$23.95 on Glossier highlighter, purchased at the pop-up store that was so soothing that I almost dropped $80 on moisturizer, serums and masks that I definitely don't need.
$27.38 for The Nix, purchased from the Strand after walking into Barnes and Noble and realizing that it was terrible in there.
$18.00 for a visit to the New Museum with my sister on Christmas Eve, in an attempt to find one activity that we could do together without really speaking. This worked nicely.
$16.33 on a discounted First Aid Beauty gift set at Sephora.
$19.38 on a mediocre breakfast burrito and one beer consumed while watching La La Land(do not see this film) on Christmas day.
$36.50 on Christmas dinner with my sister at a Chinese restaurant; we fought about why I don't want to move to Queens while sharing a table with a couple discussing whether or not to watch Se7en when they got home.
$52.50 on three movie tickets for Hidden Figures for my sister, my dad and myself.
$10.99 for Hidden Figures on my kindle, ordered immediately upon my return because I was so inspired.
$32.65 for a purse I really didn't need purchased at TJ Maxx.
$22.40 on a drugstore purchase including moisturizer, body oil and a box of Revlon Colorsilk hair dye in "Soft Black" that made me look like Severus Snape.
$23.06 on watercolor pencils at an art supply store, used immediately upon my return home to make a housewarming painting for a friend.
$56.64 on Ubers taken out of pure laziness over the week.
Total: $339.78
---
Support The Billfold
The Billfold continues to exist thanks to support from our readers. Help us continue to do our work by making a monthly pledge on Patreon or a one-time-only contribution through PayPal.