The Cost (and Profit) of Fake News
The Washington Post profiles two twenty-somethings making money by cramming Facebook with fake political news.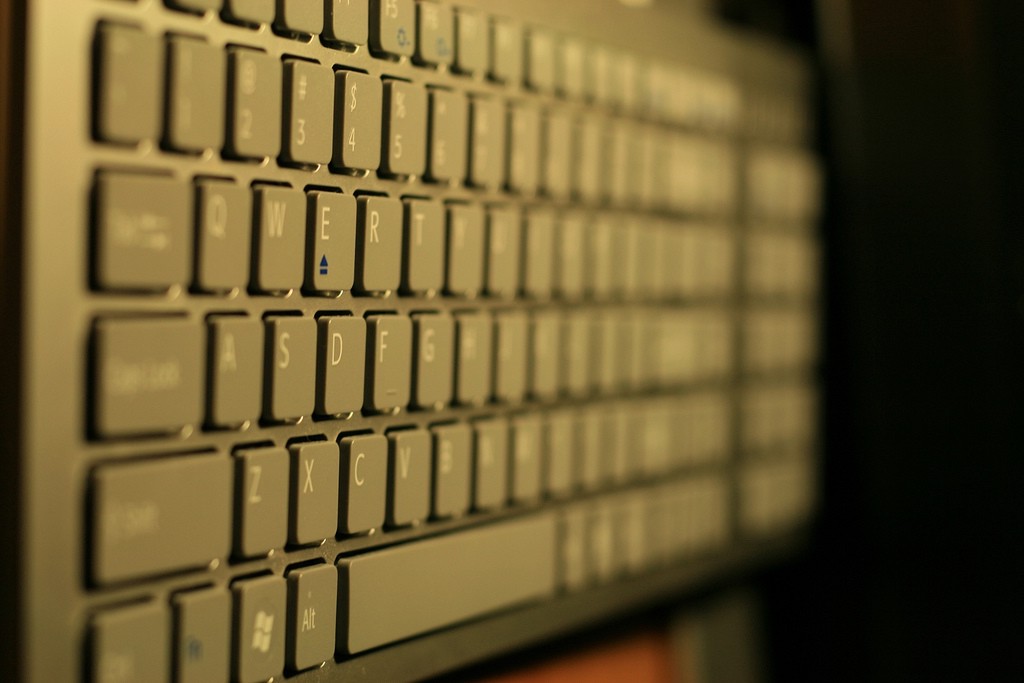 If you've been paying attention to the news at all, even in specific and limited doses like I'm trying to do, you might have seen articles that suggest Macedonian teens are responsible for a lot of the fake political news that ended up on Facebook prior to the election.
How Teens In The Balkans Are Duping Trump Supporters With Fake News
But, as the Washington Post reports, it's not just Macedonia. Plenty of fake news is coming from inside the house, as it were.
Which brings me to today's must-read:
For the 'new yellow journalists,' opportunity comes in clicks and bucks
Everything about the lives of [Paris Wade] and [Ben Goldman] has the flimsy feel of something that can be taken apart in a matter of hours, boxed up and carted away, from the fake bylines they use — Wade is Paris Swade; Goldman is Danny Gold — right down to the rental they found on Airbnb. It is stripped of accoutrements, except for some clothes strewn across the bedroom floors, a pair of laptops and a PlayStation 4. They say they plan on spending two more months here and don't know where they'll be after that. Every evening, they write stories on the couch, watch them go viral, schedule more for morning, head off to bed, and now, on another morning, comes Goldman, creaking down the steps.
These two twenty-somethings have been in the "put fake news on Facebook" business for a while. They started out running the sort of garbage chum that you'd expect, fix your appearance and stare at celebrities kind of stuff, and then they realized they could make even more money covering the presidential campaign.
Between June and August, they say, when they had fewer than 150,000 Facebook followers, they made between $10,000 and $40,000 every month running advertisements that, among other things, promised acne solutions, Viagra alternatives, ways to remove lip lines, cracked feet, "deep fat," and "the 13 sexiest and most naked celebrity selfies." Then the political drama deepened, and their audience expanded fivefold, and now Goldman sometimes thinks that what he made in the last six months would have taken him 20 years waiting tables at his old job.
They're not putting up fake news because they want to influence the election, or because they support a particular candidate. They just want to make as much money as possible in a world that doesn't allow equivalent earning opportunities elsewhere, not for twenty-somethings with service industry experience. They'd put up real news, if it worked; but it doesn't.
Read the whole thing.
---
Support The Billfold
The Billfold continues to exist thanks to support from our readers. Help us continue to do our work by making a monthly pledge on Patreon or a one-time-only contribution through PayPal.