Are You Spending Extra on Small Businesses and Charities Right Now?
Black Friday has expanded into five days of spending, and it's hard to say no to Small Business Saturday and Giving Tuesday.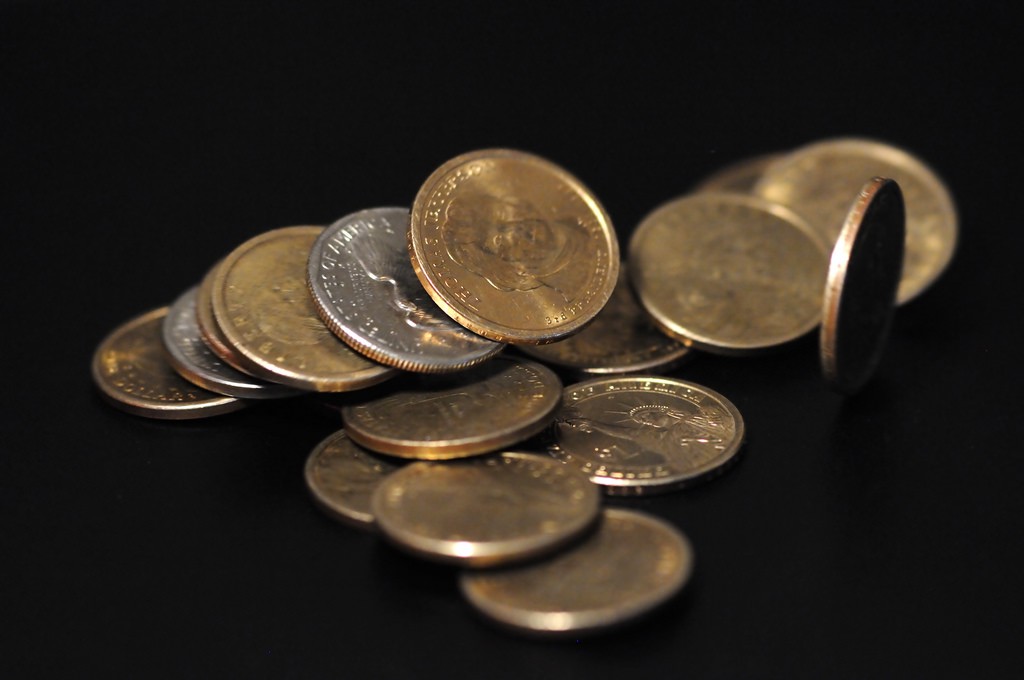 Earlier this morning Megan asked how your Black Friday shopping had gone, so I will ask you how your Small Business Saturday shopping went and how much you're planning to spend on Cyber Monday and Giving Tuesday.
(I wonder why Sunday hasn't yet gotten a name? When I started typing the question into Google, it autocompleted "Black Friday Small Business Saturday what is Sunday," so I am clearly not the first person to ask this question.)
I spent the weekend in a cabin in the Canadian wilderness, which meant I was mostly shielded from Black Friday and Small Business Saturday promotions, minus the emails pouring into my phone every time we were near Wi-Fi.
But had I been in Seattle, I probably would have made an effort to support a small business on Saturday. Even though I spent $77.82 at my local bookstore just a week ago, I would very likely have walked down and bought at least one more book. (We did spend part of Friday touring Canadian wineries and I bought a few bottles of wine, so I can say that counts as supporting small businesses.)
Same goes for Giving Tuesday; even though I have made a lot of charitable donations this month, I am already planning to give more. Because Tuesday is the day you're supposed to give, even if you've already given this month.
I will skip Cyber Monday, although I am aware of the sales—I do read those promotional emails, and time my purchases accordingly—and very aware that I am leaving money on the table by not buying stuff TODAY, but I'm sure some of those sales will come back around in a few weeks. That's how sales work.
Part of me feels like "remember when it used to be just Black Friday," in the same way I sometimes think "remember when most retailers closed on Thanksgiving" and "remember when the holiday shopping season didn't start in August." I appreciate the importance of supporting small businesses and charitable organizations. I don't appreciate the way Black Friday has expanded into a business week's worth of Spend Or Feel Bad.
I suppose I could just not feel bad. I've exceeded my budget for charitable spending this month, and I could say "nope, not giving on Tuesday, I don't have the budget to give more until December, so they can wait two more days."
Or I could have planned my giving better, set aside part of the budget specifically for Giving Tuesday, and that would have been the smart move had I remembered at the beginning of November that Giving Tuesday was a thing.
But I didn't remember, and so I'll give a little bit more on Tuesday because that's what someone decided we're supposed to do, and I know charitable organizations can always benefit from a little more cash.
What about you? Do you make an effort to support small businesses and charities on Small Business Saturday and Giving Tuesday, and do you feel a little guilty when you don't? Or is it something not worth worrying about?
---
Support The Billfold
The Billfold continues to exist thanks to support from our readers. Help us continue to do our work by making a monthly pledge on Patreon or a one-time-only contribution through PayPal.