We Didn't Save Any Money With Our CSA… But It Was Worth It Anyway
Don't do it for the money. Do it for the food.
As the sun sets on a humid, hot summer night, I place the final touches on a fresh summer salad of arugula, cucumbers, and beets. All week we've been waiting to find out what our meals would be. Each week, rather than go to the grocery store, we head to our local farm to pick up our Community Shared Agriculture (CSA).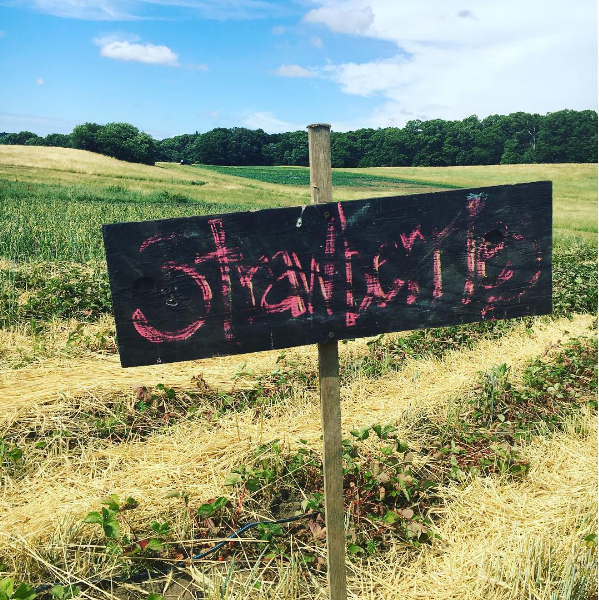 We originally chose to join the farm to save money for the summer and to enjoy some fresh vegetables. The CSA cost $450 for a half share and runs from June to October. We expected to have our weekly grocery bill drop from around $100 per week down to $50.
That didn't happen.
Our grocery bill rarely dropped at all; in fact, because we couldn't predict what we'd get each week, we'd purchase extra food just in case. (The product of living through New England winters.)
Even though we didn't save any money, it was still worth it. Here's what we were really paying for:
Culinary school
Because we didn't know what was going to be in our CSA until we went to pick it up, we were forced out of our culinary comfort zones. Each week became an episode of Iron Chef (although we had the advantage of being able to frantically google "how to cook…") Instead of meticulously planning out our cooking week, we could be spontaneous.
We loved it.
We challenged ourselves to new techniques; we splurged on a few new kitchen gadgets (helloooo, fancy spiralizer!) and spent the summer entertaining our friends with our new, fresh food.
Since we were paying so much more for the CSA, it forced us to evaluate every extra dinner plan, and we realized we had been eating out almost once a week, giving up on cooking in exchange for sushi takeout near our place. Our CSA gave us an excuse — and the guts — to actually follow through on our New Year's Resolution of eating healthier.
Fresh, great ingredients
They say you get what you pay for, and that's definitely true for food. As part of our CSA we picked our own basil, green beans, and strawberries, to name a few, and the advantages of super-fresh greens far outweighed the costs. Because we were using the CSA instead of cost-cutting at the grocery store, we ate better, healthier meals, and cooked at home way more often.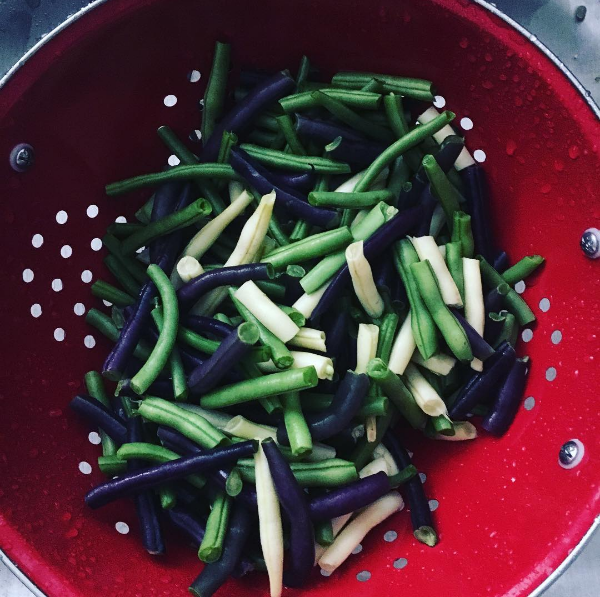 Let me just say, you haven't lived until you've had fresh cantaloupe that you've picked yourself.
Community bonding
I grew up in this area and had no idea how close we lived to a working farm. Heading there each Tuesday after work always made me smile. The farm also has miles and miles of trails to explore, giving us a new running and walking place. We've met lots of folks like us, new to CSA life, and quite a few little ones too.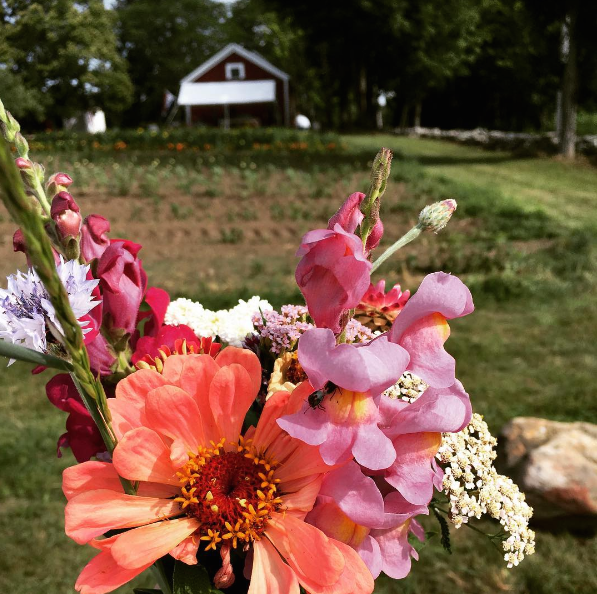 The thing with joining a CSA is that ultimately, you shouldn't do it for the money. Did we throw food away? Yes, unfortunately. But were we able to create better meals than we could have from the grocery store? Absolutely.
We already have plans to do our CSA next summer — next time, we'll know what to expect — and we're not sure we'll be able to go back to our overplanned grocery budget spreadsheet. Instead, we'll follow nature's lead — and start experimenting.
This article is part of our 'Summer Series' collection. Read more stories here.
Kayla Lewkowicz hails from the small town of Hopkinton, MA, home of the Boston Marathon. An avid swimmer, runner, hiker, and eater, she spends her days geeking out about email as Marketing Coordinator of Litmus and her nights dreaming of giant bowls of pasta. Like what you read? Subscribe to her blog or say hello on Twitter @kllewkow.
---
Support The Billfold
The Billfold continues to exist thanks to support from our readers. Help us continue to do our work by making a monthly pledge on Patreon or a one-time-only contribution through PayPal.