Meals I Have Made to Woo Men, Part II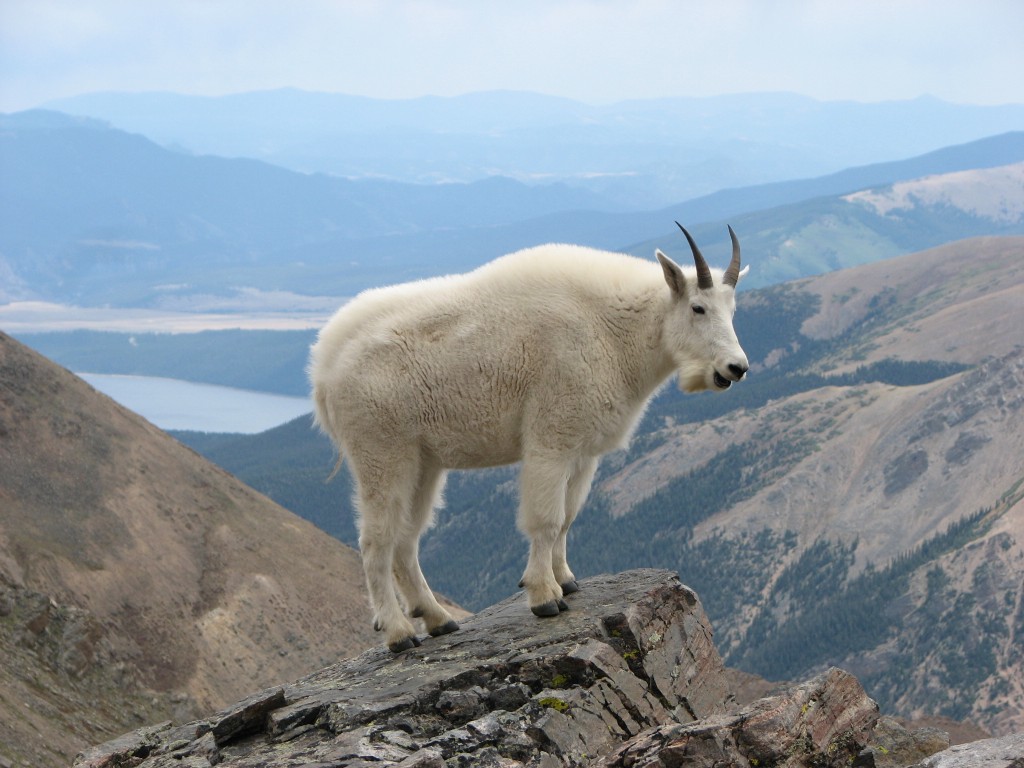 Last year I dated a guy who swore by the blood type diet. Yes, this raised a red flag; no, it wasn't enough to immediately dissuade me. For those of you who have remained blessedly ignorant, blood type dieters report miraculous health benefits from eating foods suited to their blood type. I'm B negative, which apparently means I'm directly descended from Nepalese nomadic herders, so I am meant to eat a lot of mountain goats but absolutely no dairy. My ex had all kinds of bizarre restrictions, like lemons are okay but not limes, onions are fine but not celery, all of it utterly arbitrary and seemingly designed to make my attempts to cook for him a lesson in humility and also not ever dating anyone like him ever again.
I lied to him about the ingredients in this (much-altered) soup, and he proclaimed it "the best he'd ever eaten," because in the end he turned out to be quite dull. It is very simple and plays well with whatever you have in your fridge at the time.
Thai Curry Vegetable and Tofu Soup
Cost: $$ (out of $$$$$); $3.53/serving, but not really, because you already have vegetable base and curry paste in the fridge like a grown up, don't you?
A few notes: the best vegetable base I've found is Better than Bouillon, in large part because it keeps a long time and takes up no space in your fridge. It's strong, so I use a light hand. I also keep jars of red and green Thai Kitchen curry paste around because I am lazy. Show me the person who makes their own curry paste and I will show you all of the Crazy Ex-Girlfriend episodes I've been able to watch in the time I've saved by not making my own curry paste. I added extra ginger and some minced garlic, which I sautéed briefly with the paste before adding the liquid to bring out the flavors. I subbed out the tofu for rice noodles and the mushrooms for frozen corn, used additional lime juice, and played fast and loose with the Sriracha. The soup keeps for days (weeks?), especially if you add the noodles separately so they don't sit around soaking up the curry juice and turning into curried rice jelly-boo.
Success Rate: We broke up over FaceTime (audio! Not even video!) after five months.
Find Part I of this series here.
---
Support The Billfold
The Billfold continues to exist thanks to support from our readers. Help us continue to do our work by making a monthly pledge on Patreon or a one-time-only contribution through PayPal.