'I Am Currently Out of the Office'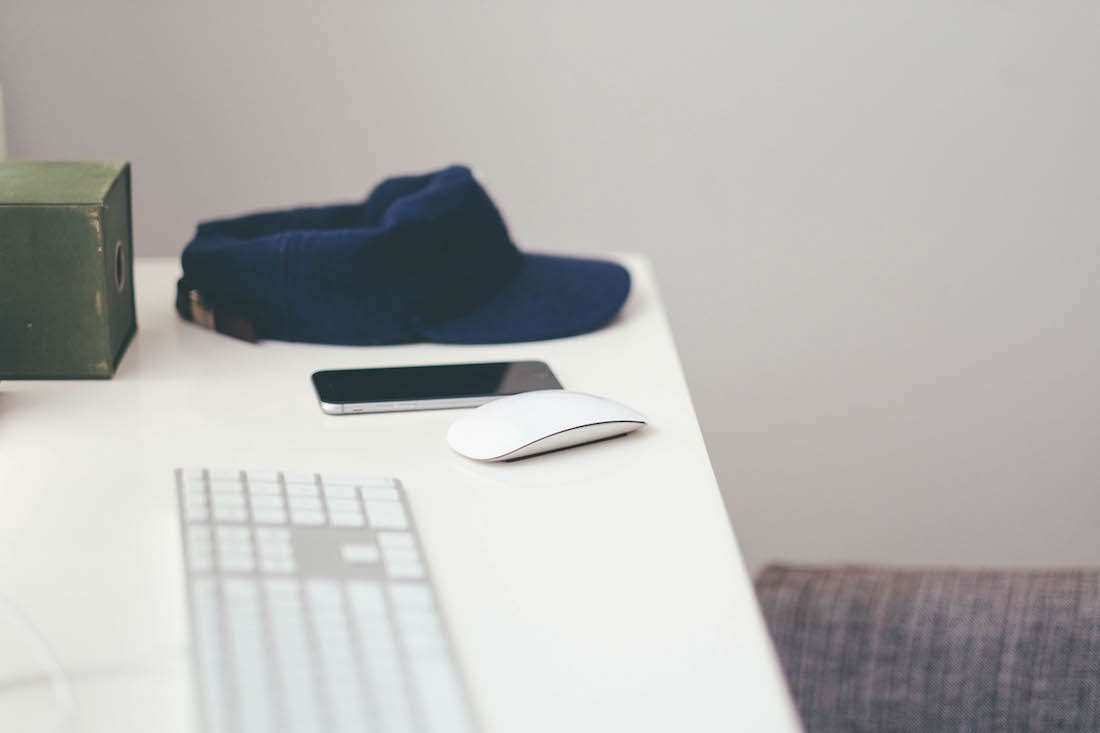 In this weekend's NYT Styles, Emily Gould writes about the art of the out-of-office email:
While most vacationing email recipients keep it simple (listing the contact information of their next-in-command and making a vague promise to get back to you by a certain date), some cannot resist the opportunity to inject a bit of their personality into their correspondents' inboxes in absentia.
I suppose this was my out-of-office message last month when I was on vacation. My subject line was: "Hi I'm on Vacation." And the body of my email read "This is a big deal because I never go on vacations!" followed by a short message to contact Ester for urgent matters, or our publisher for business-related inquiries.
Some out-of-office messages get deeply personal, for example, this one by Dallas Morning News book critic Michael Merschel:
The first few sections covered the usual territory, including a few admonishments about how and who to correctly pitch.
For recipients curious enough to continue scrolling down, though, there was a heartfelt explanation of the reason for his absence: "I want you to imagine a middle-aged man who fell in love with a beautiful baby girl almost 18 years ago, and now he is driving her to a gigantic college in a distant city filled with all kinds of people who do the things people do at college … and he has to leave her there. And drive home alone. In the dark. In a minivan."
Though, if I were to aspire to something, it would be to ignore all my emails completely and go 100 percent into vacation mode, as our pal Mallory Ortberg does:
Correspondents who tried emailing The Toast editor and Texts From Jane Eyre author Mallory Ortberg in July received an email with the subject line "nope."
"I am currently on vacation and not accepting any emails about anything. I'm not planning on reading any old emails when I get back, either, because that feels antithetical to the vacation experience."
"I really did delete all those emails when I got back," Ms. Ortberg said.
Hero!
---
Support The Billfold on Patreon
The Billfold continues to exist thanks to support from our readers. Help us continue to do our work by supporting us on Patreon.