I'd Do Any One Thing For Love (But I Won't Do That)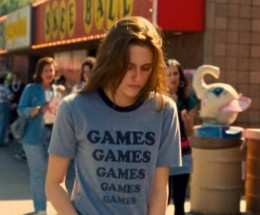 Thursday is a great day to do that 1 thing you don't want to do but also don't want to continue thinking about doing.
Hahahahha which of the ten thousand things on my To Do list shall be my One Thing today? Cooking and laundry are so mundane. Writing the speech for my old and good friend's wedding is so ambitious. OK I will do a One Thing in two parts: for my mom's birthday tomorrow, I will finish arranging her present, and for my fella's birthday, which was also this week, I will finish arranging our celebratory trip to Coney Island tomorrow Saturday.
What's your one thing?