Monday Check-In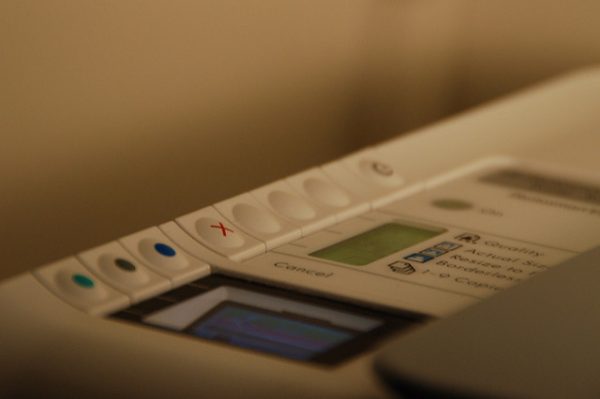 It's Monday, which means it's time to check in on our weekend spending.
I forgot that I was getting a big HyVee grocery delivery on Saturday — it was $162.47 total for a month's worth of food and household stuff ($118.82 food, $43.65 household goods) and then I spent another $12.85 at the HyVee in person to grab a few items I forgot to include in the delivery.
I ended up getting both the lower price and the discount on my massage, and paid $61 including tip.
I spent $92 on Lyft rides to/from the class I taught in Iowa City, which should be the last time I have to do that. (In the future, all weekend classes will be scheduled on Saturdays so I can take the new commuter bus.)
I was going to only spend $0.75 getting class materials printed at the library, but I tried the library's "submit your files from home" method instead of the "shove your thumb drive into one of our computers and print from there" method, and my files got garbled in the transition. (The printer spit out pages entirely covered in black ink, which wasn't good for me or the library.) So I spent another $0.75 to get 'em printed via thumb drive, or $1.50 total. I did not ask the library to refund the 75 cents that got spent on bad copies, and I'm fine with that.
My Simplecast podcast membership renewed this weekend, so that's another $12.
I also hung out with my parents this weekend and spent $4.93 on snacks.
Total spending: $346.75.
How about you?
Photo credit: Shelah, CC BY 2.0.
---
Support The Billfold
The Billfold continues to exist thanks to support from our readers. Help us continue to do our work by making a monthly pledge on Patreon or a one-time-only contribution through PayPal.