Question Wednesday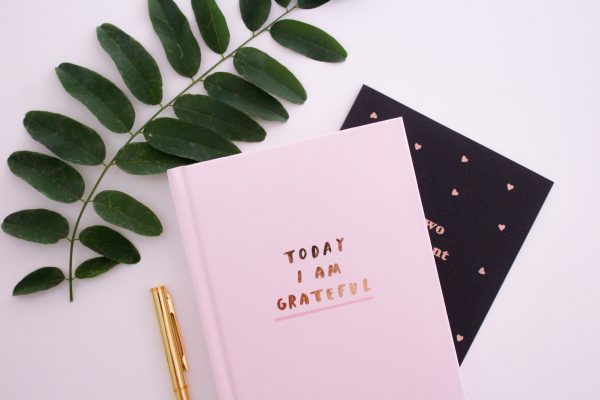 It's Wednesday, which means it's time to give thanks for all the financial questions and answers you've shared over the past year.
Today's question is, of course, what are you thankful for?
Sometimes I'll make lists, in my journal, of all the things I love in my life, along the lines of I love that my sister is such a great mom. I love that my friends remembered my birthday. I love my new plants. I'll add I love Team Billfold to that list, and note that I am very, very thankful for all of your help and support and suggestions.
But you already knew that. ❤︎
I'm thankful for so many things, this year, from the creature comforts of living in an apartment where all the appliances are functional (and there is in-unit laundry), to being closer to my parents, to being able to keep The Billfold going after the Awl Network shut down. I'm thankful that I've been able to meet new people and try new things and figure out which of those are the right things (and people) for me.
Even though I am at heart an optimist, it's hard not to be at least a little worried about what the future might bring, especially in both our political climate and our climate climate — which is one of the reasons why I like to make lists of things I love in my journal. I won't be the first person to say that there is always something to love, but reminding myself of everything that I am glad to have in my life helps. (It also helps point me towards what I might need more of.)
If you want to share what you're thankful for, the comment section is open. Feel free to share your financial questions as well — it is Question Wednesday, after all!
Photo by gabrielle cole on Unsplash.
---
Support The Billfold
The Billfold continues to exist thanks to support from our readers. Help us continue to do our work by making a monthly pledge on Patreon or a one-time-only contribution through PayPal.