Question Wednesday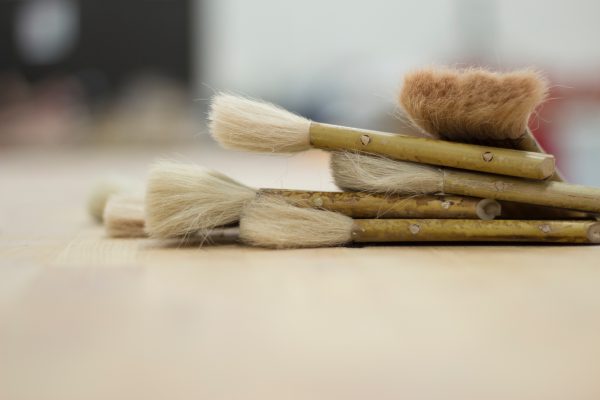 It's Wednesday, which means it's time to volunteer your financial questions.
Today, my question is… um… how many "extracurriculars" do y'all have? When I lived in Seattle, for example, I spent every Monday night volunteering at a tutoring center and — as you might remember from my posts about why I left Seattle — still wanted to be involved in more community stuff.
Now I'm at the other extreme, spending every night at rehearsal (last night I was there until 12:30 a.m., which is to say this morning) and although I was at one point really excited about getting back into theater, I'm pretty sure this isn't going to be the right type of community involvement for me long-term. At least not at this stage of my life (pun not intended but I'm too tired to come up with another way to phrase it), where I am also running a business and growing a freelance career and wanting to write another novel and needing a consistent sleep schedule.
So I'm thinking ahead for next year. Should I sign up for one once-a-week thing? Two once-a-week things? How do adults do this?
Discuss — or ask your own questions — in the comments.
Photo by Alex Jones on Unsplash.
---
Support The Billfold
The Billfold continues to exist thanks to support from our readers. Help us continue to do our work by making a monthly pledge on Patreon or a one-time-only contribution through PayPal.