The Cost of Moving: Changing My Affordable Care Act Insurance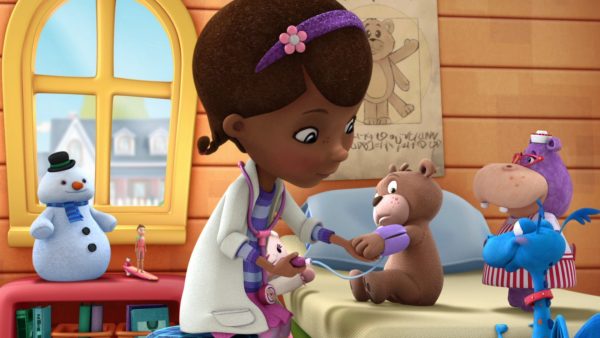 So here's how I thought changing my Affordable Care Act insurance would work:
I visit Healthcare.gov, tell the website that I'm moving from Washington to Iowa (which counts as a Qualifying Event), and plug in my new address and the date on which I'd like my new insurance to start.
Here's what actually happened:
I went to Healthcare.gov, started the Qualifying Event process, entered my new address, and then got to the question "when did you move?"
Ignoring the fact that the prompt was "when did you move" and not "when are you planning to move," I entered "December 1, 2017."
The form told me I had to enter a date that was in the past.
Then I called Healthcare.gov. The CSR told me that I would not be able to change my health insurance until after I moved to Iowa.
"So what happens in December?" I asked. "Will I be paying for insurance in both Washington and Iowa for that month?"
The CSR didn't know.
I called my current Affordable Care Act insurer to get some better information. This CSR—who was much better informed than the Healthcare.gov one—confirmed that I would not be able to change my health insurance until after I moved to Iowa, and that even if I tried to change my insurance on December 1, it wouldn't take effect until January 1.
"So what happens in December?" I asked again. "Will my Washington health insurance provide any coverage?"
The CSR told me that I would be covered for life-threatening emergencies, but not for anything else. He recommended getting any healthcare-related needs taken care of before I left the state.
"Okay," I said. "I want to confirm that the smartest thing I could do would be to move on December 1, keep my Washington health insurance—which I understand only covers life-threatening emergencies—through December, and enroll for Iowa health coverage in 2018, instead of trying to get Qualifying Event coverage for the last month of the year. Is that correct?"
The CSR said that was correct.
I have no idea what will actually happen if I experience a life-threatening emergency in December, so I'll try to avoid it.
But it's unfortunate that you can't plan ahead and get healthcare for your first day of residence in a new state. Those of you who know more about the healthcare system than I do—why isn't that an option?
---
Support The Billfold
The Billfold continues to exist thanks to support from our readers. Help us continue to do our work by making a monthly pledge on Patreon or a one-time-only contribution through PayPal.