Monday Check-In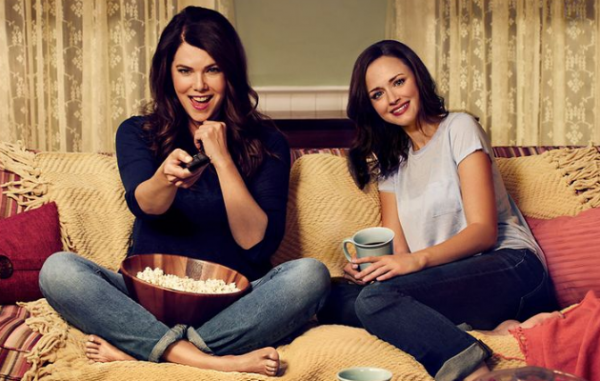 It's Monday, which means it's time to check in with our weekend spending.
Last Friday, I estimated… well, I had no idea how much I would spend on furniture, so I estimated $500.
I ended up spending $1,163.82. (More on that later today.)
I also spent $18.10 on a SEA-DFW-CID flight on November 30. I was able to buy most of the ticket with Alaska Airlines miles, but you always have to spend something.
Total spending: $1,181.92.
How about you?
---
Support The Billfold on Patreon
The Billfold continues to exist thanks to support from our readers. Help us continue to do our work by supporting us on Patreon.