Do 1 Thing and Attach It to the Email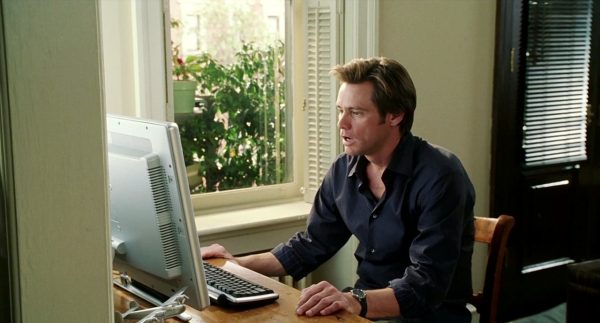 It's Thursday, which means it's time to Do 1 Thing.
I don't really have a special 1 Thing to do today—as I mentioned on Monday, it's a very busy workweek for me, but after this week is over I should have a more manageable schedule for a while.
So… my 1 Thing is to keep working.
How about you?