What's Your Financial Goal for This Week?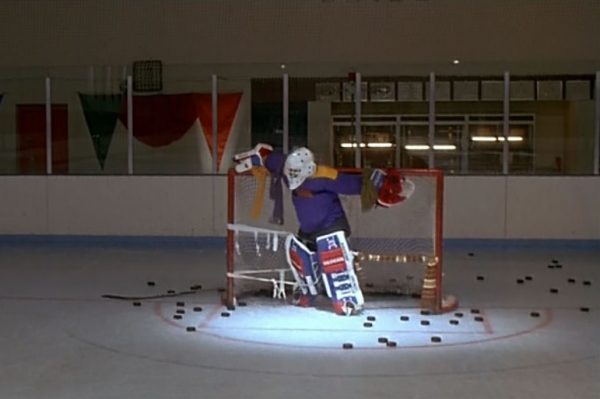 It's Monday, which means it's time to set a financial goal for the week.
I'm not sure I have one for this week. (You don't always have to have one.) My real goal for this week is to finish one large project, one smaller project, and one writing assignment—in addition to all of my Billfold work—so I can get paid.
How about you?
---
Support The Billfold on Patreon
The Billfold continues to exist thanks to support from our readers. Help us continue to do our work by supporting us on Patreon.