Amazon Whole Foods Starts Today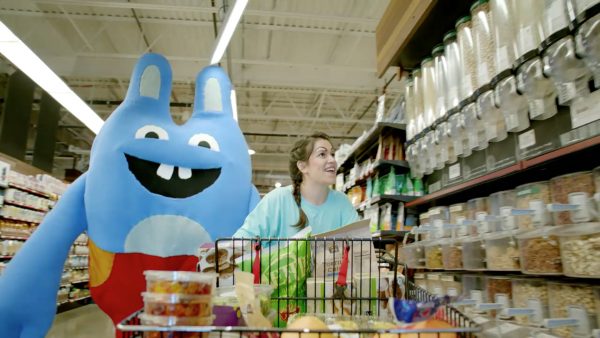 If you spent part of your weekend buying groceries at Whole Foods, you're going to wish you'd waited until today. As the NYT explains:
The era of Whole Paycheck, the derisive nickname for Whole Foods, may be drawing to a close. Amazon, which takes control of the upscale grocer on Monday, intends to slash prices the same day.

The significance of the move goes well beyond the price of organic avocados, baby kale and rotisserie chickens, all of which will cost less on Monday than on Sunday. Rather, it is an outsize way for Jeff Bezos, Amazon's chief executive, to announce his plan to shake up the grocery industry and take on competitors like Walmart and Kroger.
I'm not quite sure how lowering prices will shake up the grocery industry—supermarkets have been testing both lower and higher prices for years—but I'm curious to see how the Amazon grocery store will compare to my other options. (I already know how the Amazon bookstore compares to my other options.)
My nearest Whole Foods is a 30-minute bus ride away, but my recently-renewed Prime membership might give me a reason to make the trip:
Amazon plans to weave together its online business and physical stores by turning its Prime membership program into a Whole Foods rewards program, providing additional savings to customers.
Anyone going to Whole Foods today? Want to report back and tell us whether the prices were lower?
---
Support The Billfold
The Billfold continues to exist thanks to support from our readers. Help us continue to do our work by making a monthly pledge on Patreon or a one-time-only contribution through PayPal.