I Fell For a Marketing Scam on The Internet
It cost me $212 and my dignity.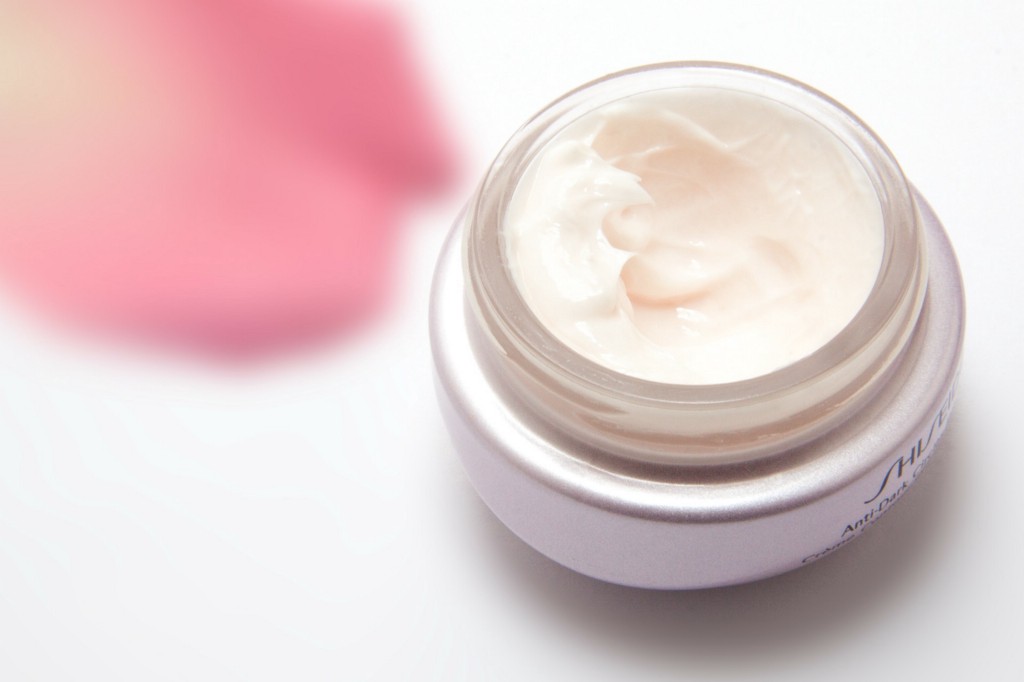 I was on vacation last month, sitting on a patio outside in the desert sun, just me, my coffee and the Internet. I clicked down a rabbit hole of links and ended on a story about Macy's and the fact that they were shutting down stores nationally. It went on to say that they were giving away products, emptying out their cosmetics department because of surplus inventory.
Interesting, I thought. I like free stuff, especially good quality free stuff. I kept reading. I checked the comments and everyone was thrilled. There wasn't a single complaint, just a space to type in a little information about myself so that free products could be shipped to my door. Oh, and my credit card number.
As I write this, I realize how stupid this was. What company does that? But the thought of free make-up was too tempting. I did what I could to be savvy. I browsed online, looking for any stories refuting the deal. Nothing. I signed up, credit card info and all. I got home from vacation a few days later to find three full size products on my doorstep. I even liked them all. I decided to stop second-guessing and just accept that the Internet gods of Good Luck and Timing had rewarded me with free Macy's products.
I was wrong.
Last week, online once more, I was scanning through my bank statement when I found not one, but two unusual charges, one for $103 and one for $109. It took me about three clicks and 45 seconds to realize that I had signed up for a recurring "subscription" for face products, through a company completely unrelated to Macy's.

The only thing I did right in this story was saving all the paperwork that came with the initial shipment. I'm not usually a paper hoarder, so I guess deep down I knew it was too good to be true. I had the website, phone number and cancellation policy all there, buried in the literature about how great my skin would look.
I called to cancel. Unfortunately, Holly Jones (definitely a pseudonym) at customer care (definitely a call center) was unable to locate my account by my name, address, phone number or e-mail. I asked for her supervisor. There was no one available. She offered to have someone return my call within 24 hours. I explained that it is often not possible for me to answer calls during the day. There were no other options. I asked for the phone number the call would come from, so at least I could be on the lookout for it. She gave me her extension, but explained that it wouldn't show up on my phone. I asked if there were any other options. She told me to have a wonderful day and hung up on me.
Next I tried email, carefully following the cancellation instructions. I sent it into the void. Three minutes later, I sent a second email asking for written confirmation of my cancellation, because fool me twice, shame on me. To the company's credit, I did receive an email stating my order was cancelled. However, they also told me that I was responsible for the most recent shipment. Payment had already been processed, per the agreement I still don't remember signing. I tried to take it in stride. At least I would get three more bottles of products I liked. Six bottles of quality face products for $200 isn't terrible, I guess, though, I normally buy moisturizer for $6.50.
Then I got the next email explaining that there wasn't a second order. The $212 was bill for the first shipment, because I hadn't stated my dissatisfaction with the product within their 14-day time frame.
Did I mention that this cost me my dignity?

Subscription services, for face products, magazines, socks and probably everything else, are out there. Some are legit — I've given limited subscription boxes as gifts with great results. Scams that suck you into an auto-renewal with as little information or detail as possible are a different thing. I've known this all along and have always been careful to avoid them. I fell for this one in a perfect storm of marketing, circumstance, desire and stupidity.
First, it was advertised as affiliated with a national brand I trusted. Sure, a skin care company would scam me, I thought, but not Macy's. (I'm sure Macy's had nothing to do with this.) Second, the scam related to a current event. Macy's was, in fact, closing stores at that time. Third, it was a product I wanted. I have a great love of fancy face creams, but I never buy them because of cost. Fourth, I was on vacation. Everything is a little easier on vacation, including the willing suspension of disbelief. Sitting at my own desk in rainy Seattle, this offer would have looked like what it was-too good to be true.
I used to think I was a pretty savvy Internet consumer, to the point that I always wondered how someone would fall for a ploy like this one. Now I know. My $212 slice of humble pie has taught me that anyone can make a mistake.
Beth Swanson is a freelance writer from North Bend, WA. She writes about living an active life with a hidden disability. She is not quiet. Follow her blog, My Crazy Messy Amazing Life, or visit her on Twitter @crazymessyamaze.
This story is part of The Billfold's Financial Fails series.
---
Support The Billfold
The Billfold continues to exist thanks to support from our readers. Help us continue to do our work by making a monthly pledge on Patreon or a one-time-only contribution through PayPal.