Anthem Is Leaving Ohio's ACA Market
This means some Ohio residents will have no ACA insurance options.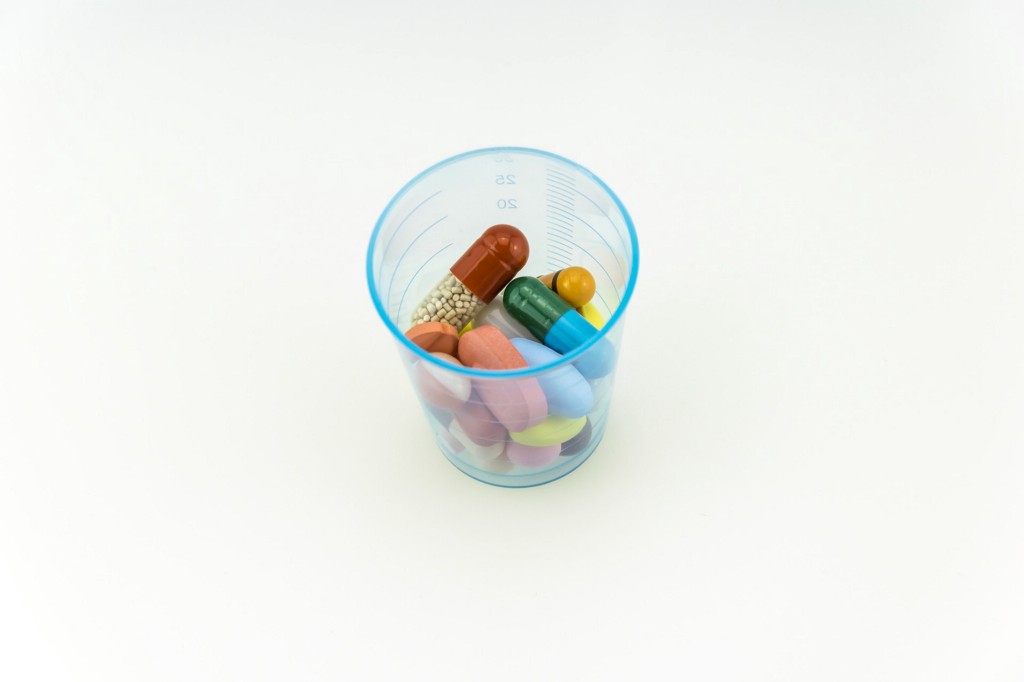 I guess today is "health insurance day" at The Billfold, because in addition to BuzzFeed's look at health care sharing ministries, we also have this:
A Major Insurer Just Pulled Out of Obamacare in Ohio-and It Basically Blamed Trump
Anthem, one of the nation's largest insurers, has announced it will pull out of Ohio's Affordable Care Act market in 2018, a move that will leave residents in up to 20 counties without any options for buying coverage on the state's exchange next year.
Why-oh-why-oh-why-oh, why did it ever leave Ohio?
According to the Wall Street Journal, Anthem called the market "volatile," and said it was having trouble pricing its plans, which is now "increasingly difficult due to the shrinking individual market as well as continual changes in federal operations, rules and guidance." It singled out the uncertainty over whether the government would continue paying crucial subsidies, known as cost-sharing reduction payments, that reimburse insurers for limiting out-of-pocket expenses for lower-income customers.
It is not lost on me that I am quoting Slate, who's quoting the WSJ, who's quoting Anthem. (I also quoted a song lyric from Wonderful Town.) But the point is clear: if health insurers don't know how much health insurance is worth, or what's going to happen to health insurance in the future, they're taking their plans and going home.
This parallels the wealthy taxpayers and business owners we looked at yesterday, the ones who are avoiding making decisions with significant tax consequences because they're holding out for anticipated tax cuts:
When There Isn't Enough Tax Revenue to Cover the Government's Financial Needs
We're all kind of stuck right now, waiting to see what happens next. Meanwhile, the government doesn't have enough tax revenue and Ohio residents in up to 20 counties won't have any ACA health insurance options.
---
Support The Billfold
The Billfold continues to exist thanks to support from our readers. Help us continue to do our work by making a monthly pledge on Patreon or a one-time-only contribution through PayPal.