No More Registries
Don't we all just want money?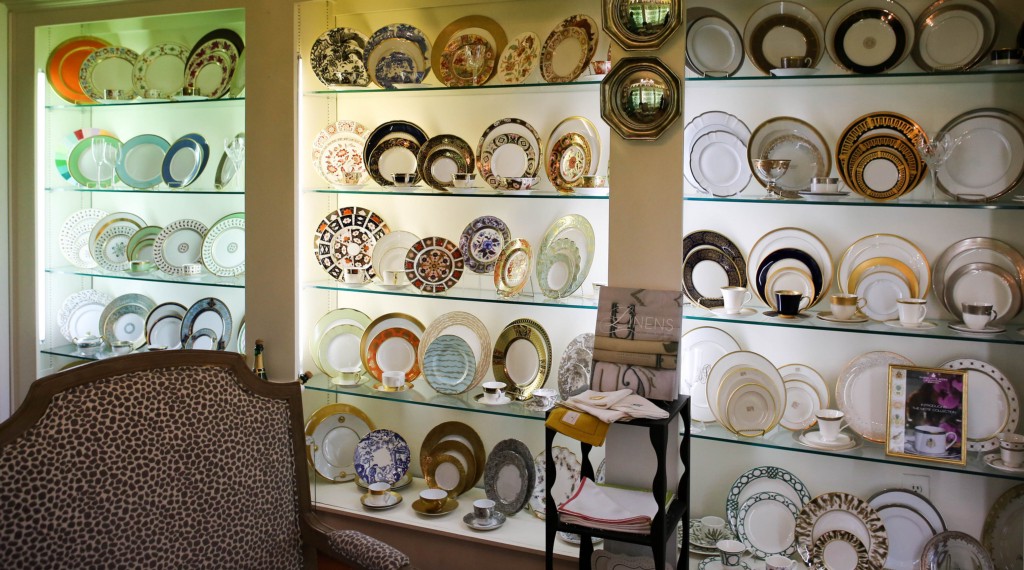 In the spirit of spring cleaning, the annual ritual in which we throw away all the weird things we bought when it was cold to replace them with all the weird stuff we buy when it's warm out, the Washington Post is running a Spring Cleaning series, but for the cultural detritus that cause nothing but strife, agony, anguish and consternation.
2017 Spring Cleaning: 10 things to toss
It's a pretty solid list — I reccommend Amanda Erickson on the monetized and market-friendly "self-care" for how right it is and Tim Gunn on cropped pants for the opposite reason — and it covers a subject that is hotly contested in private conversations between friends who find themselves invited to like, five weddings in three months: the wedding registry.
As Caitlin Flanagan writes, the wedding registry started in the 1920s as a way for young women to get ask for what they wanted: "If a girl wanted something, sometimes she had to take matters into her own hands." It was a means to an end. It wasn't until the 1990s when the registry became a requisite rite of passage as it is today.
The registry as we have come to know it, however, was born in 1993, when some marketing whiz at Target realized a new use for the barcode scanner. Engaged couples could walk through the store scanning things they might need or want: towels, sheets, smart TVs. The technology immediately reshaped private behavior and social mores. Zapping things with the scanner is fun! It's like a shopping spree with no bill and an element of surprise — which of these things will actually arrive as gifts?
People register for things that they think they should need, like salad plates and crystal stemware, but I reckon that it just sits way up top where you keep the gravy boat, gathering dust for years. Some registries I've seen have had items that looked practical, like power drills and vaccuum cleaners. Everyone needs a power drill and we could all use a vacuum cleaner; those are two presents that I'd accept gladly. As Flanagan notes, a wedding gift is a show of support for the couple embarking on their new lives together. A registry is much different — a means of shoehorning "corporate America into that exchange of goodwill."
Better to Venmo some cash and let them get what they actually want — perhaps a chance to pay down their credit cards or student loans — than to add more weight to the marital landfill.
Asking outright for money instead of gifts feels a little greedy, I guess. It's one thing to put a $400 Vitamix on your registry and hope that a maiden aunt buys it for you; asking for that same amount of money in a check placed on the gift table is another story, only because of the stigma attached to asking someone for money without qualms. The gift giver is spending the same amount of money, but the actual gift here is that you're giving the recipient the freedom to get whatever it is they need or want.
One of my best friends is newly engaged and we've had conversations about asking for money instead of gifts. "I don't need anything else," she told me. "We have plates and bowls and sheets and stuff. Why can't people just give me money? How do I ask for that without looking bad?"
---
Support The Billfold
The Billfold continues to exist thanks to support from our readers. Help us continue to do our work by making a monthly pledge on Patreon or a one-time-only contribution through PayPal.