Is Anyone Going to the Tax March This Weekend?
It's on April 15, of course.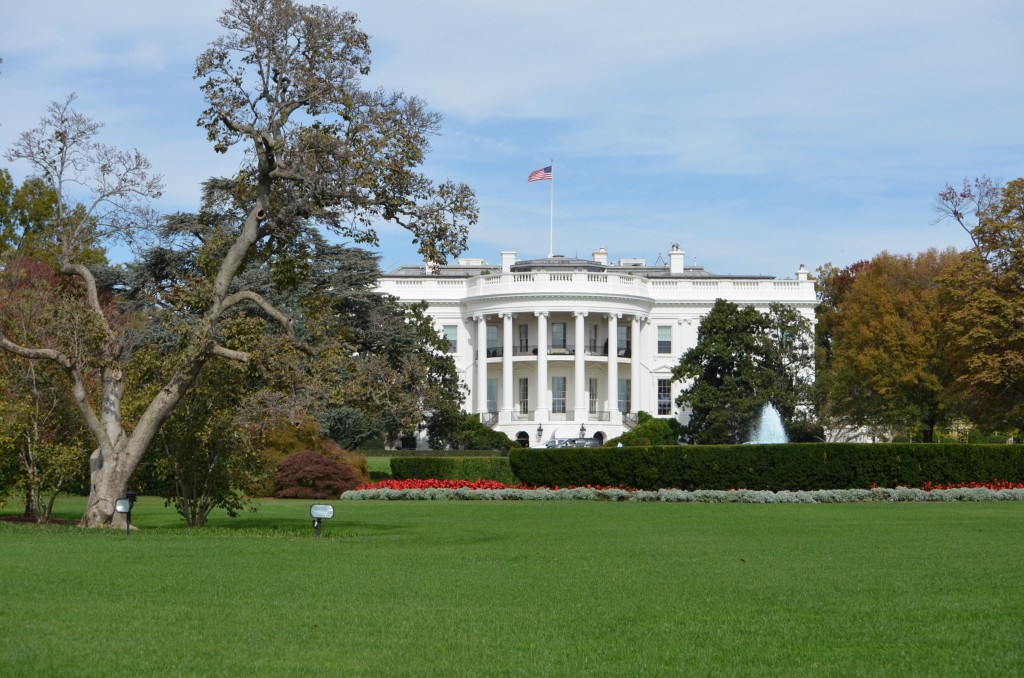 I got my weekly Wall of Us email last night, and it reminded me that there was going to be a nationwide Tax March on Saturday.
President Trump: Release Your Tax Returns
We need a president who works for all Americans, and a tax system that does too. Release your tax returns and commit to a fair tax system for the American people.
The Tax March doesn't seem to have picked up the momentum that the Women's March had, at least not yet—I remember people talking about having a Tax March, and then I didn't hear anything about it for two months, and then I got the Wall of Us email.
So it's happening. They also have a mascot: an inflatable chicken named Donny who clucks (instead of tweets) at @TaxMarchChicken.
I'm Donny, perched in DC for the #TaxMarch on April 15. I won't stop clucking: hiding your tax returns is a fowl! https://t.co/HWdnwcv4Vz
Did everyone else already know about this? Are you planning to go? Seattle is having two marches on Saturday: the Tax March and a Black Lives Matter march, so I figure I should go downtown and participate in both.
This article is part of The Billfold's Tax Series.
---
Support The Billfold
The Billfold continues to exist thanks to support from our readers. Help us continue to do our work by making a monthly pledge on Patreon or a one-time-only contribution through PayPal.