Intuit and H&R Block Are Spending Millions to Keep Us From Having Simpler Tax Forms
Because they don't want us to be able to do taxes without them.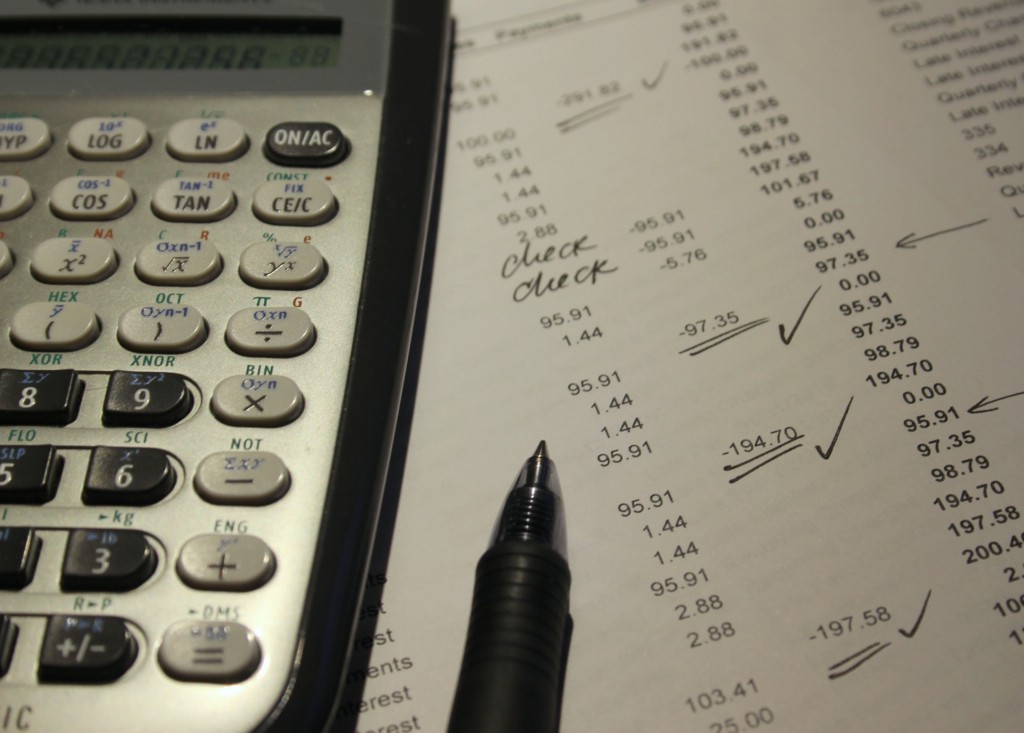 If you've ever wished that tax forms weren't so complicated—or that the government could just tell you how much you owed in taxes so you could just pay it already—you're not alone.
As Pacific Standard reports, some people in the federal government, including Senator Elizabeth Warren, have been trying to make the "pre-fill tax return" a reality.
But we've also got tax service providers like Intuit and H&R Block, and they've got a lot of money to throw at this problem. Specifically, to throw at the part where they make sure taxes are still a problem.
H&R Block and Intuit Are Still Lobbying to Make Filing Taxes Harder
Intuit spent more than $2 million lobbying last year, much of it spent on legislation that would permanently bar the government from offering taxpayers pre-filled returns. H&R Block spent $3 million, also directing some of their efforts toward the bill. Among the 60 co-sponsors of the bipartisan bill: then-congressman and now Health and Human Services Secretary Tom Price.
In other words: it's not enough to make sure bills like the Tax Filing Simplification Act of 2016 proposed by Senator Warren never pass. Intuit and H&R Block want to make sure tax filing simplification acts can never be proposed again.
It's fascinating to consider that Intuit and H&R Block apparently have so much money that they're able to spend a combined $5 million on lobbying efforts. And, as it turns out, this money isn't necessarily coming from all the people who are paying them to do their taxes:
H&R Block reports lower profit, tops expectations
H&R Block Inc. reported that its earnings fell 5.2% in the latest quarter, but the tax-preparation company's results beat expectations and it raised its dividend 10%, sending shares higher. […] During April, H&R Block unveiled plans to restructure its operations, including reducing its workforce by nearly 13%, in the wake of the disappointing tax season.
So… yeah. The tax process could be easier, but it's not—and if the tax prep services have their way, it never will be.
---
Support The Billfold
The Billfold continues to exist thanks to support from our readers. Help us continue to do our work by making a monthly pledge on Patreon or a one-time-only contribution through PayPal.