I Bought Some Things I Wanted
But not all of them.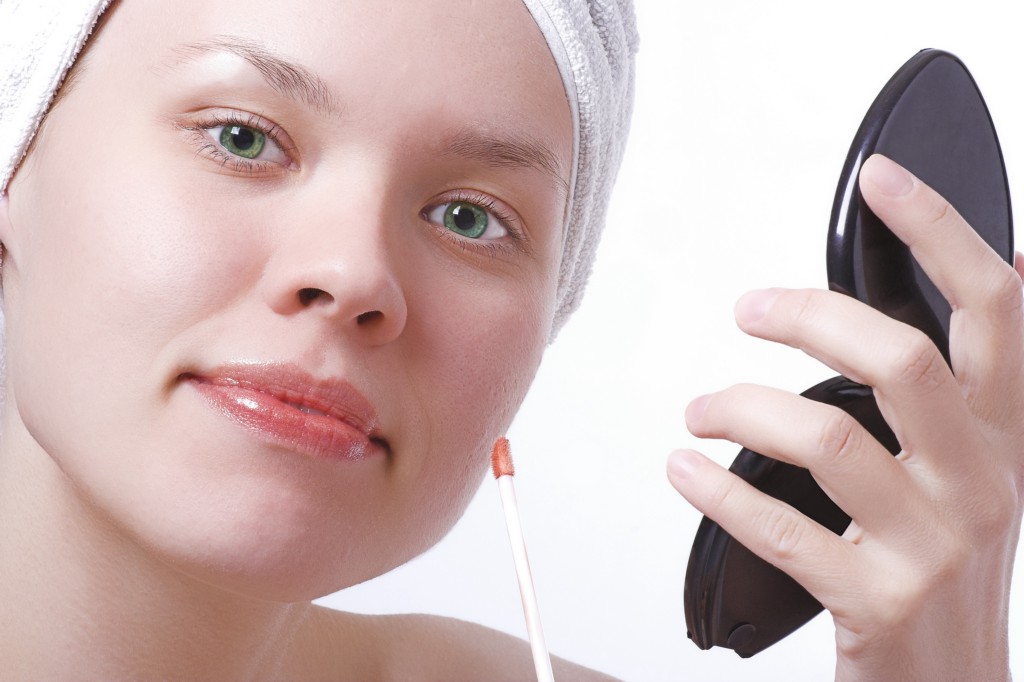 As Nicole did, I wrote a list of things that I wanted at the beginning of last month.
Writing this list out gave me permission to buy some of them, though I certainly didn't buy them all. Unlike needs, wants change with the weather. My immediate wants list lives within the Save for Later section of Amazon, where I leave things for myself as a reminder to purchase one day, sometime, eventually.
The fact that I looked at this list in order to write this post and realized that I had no idea what I actually put on it is testament to how often my wants change. It's fair to say that the things that I did end up buying could be considered "needs."
I wanted new shirts, a Dutch oven, a water bottle, overpriced face oil, a desk chair and what the home decor blogs call an "occasional chair" for my room to replace the one that is ugly and also gross. Out of these items, the chairs and the face oil cost the most money. Unsurprisingly, those are not the things that I bought.
A three-day research binge steered me away from the face oil towards Differin, now available over the counter and purchased for $8.99 from Amazon. The desire for a Dutch oven was erased by a day warm enough to remind me that turning on the oven when it's hot outside is a miserable thing to do; I've tabled that item for the fall. I made room for more plants, though I certainly didn't need them. I also bought some shirts
The desk chair is a necessity, but I'm clearly waiting to pull the trigger. I've been working from the couch as a change of pace; it's nice but not a permanent solution. I also realized that I wanted new towels, inspired in part by Nicole. I got the towels, threw away some duvet covers and called it spring cleaning.
Next up: that freaking desk chair. I know it'll be worth it.
---
Support The Billfold
The Billfold continues to exist thanks to support from our readers. Help us continue to do our work by making a monthly pledge on Patreon or a one-time-only contribution through PayPal.