No One Needs A Gift Guide for Valentine's Day
Chemises. Satin. Cashmere.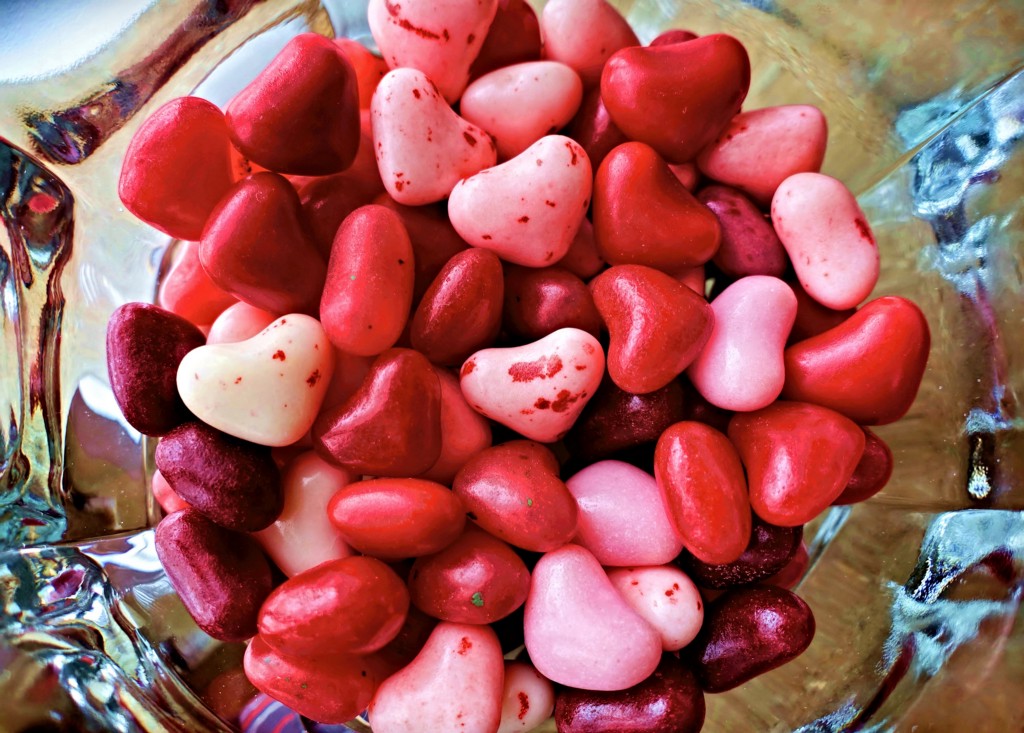 Regardless of where you stand on the fourteenth day of February, it is a holiday that some say requires a gift. Many gifts. Expensive gifts. Cheap gifts. Sexy gifts. Gifts that will make you feel loved on one day of the week, when, in a relationship, you should ideally feel loved most days, because otherwise why are you in the relationship to begin with?
Much like the holiday gift guides that start cluttering various corners of the internet starting the day after Thanksgiving, the Valentine's Day gift guide exists for a very similar reason: for people to buy stuff for those they ostensibly care about because it's what you're supposed to do and also, capitalism.
Every Gift On Every Gift Guide Ever
Traditional gifts for Valentine's Day skew treacly and strangely impractical. No one really needs a marble-accented tray for their laptop. Everything on these lists — or any gift guide, for that matter — are things that you'd willingly remove from your home if a professional organizer came over and forced you to contend with the stuff you've accumulated. At its essence, a gift is supposed to be impractical, right? It's something you buy for someone else — something you think or hope they'd like — and if it's for a specific holiday like this one, it's themed. Romance. L'amour. Candles and satiny underpinnings or artisanal beard oil. No one wants these things! If you want them, buy them for yourself!
Valentine's Day is a silly holiday that causes anxiety for no reason. If you want to celebrate it, please, go ahead. I'm not trying to stop you from living the best version of your life possible. Buy your person chocolate or a bralette or weed gummies or Going Clear. That's fine. You probably know your person pretty well, right? Then I bet you can pick out a gift for Valentine's Day yourself, no gift guide required.
---
Support The Billfold
The Billfold continues to exist thanks to support from our readers. Help us continue to do our work by making a monthly pledge on Patreon or a one-time-only contribution through PayPal.