How to Get Paid
Captain Awkward offers advice to freelancers with unpaid invoices.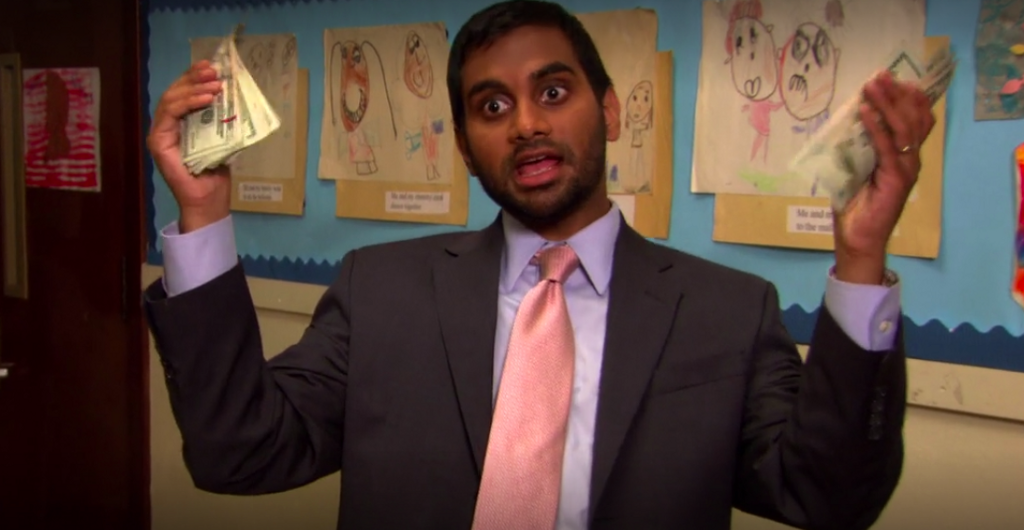 If you are also tidying up your financial house for 2016—which, despite my morning post, I still haven't finished, and I'll have more financial housekeeping posts forthcoming—you might come across a few unpaid invoices for freelance or contract work.
Or, even worse, you might realize that you completed some work and then forgot to invoice.
No big deal. Captain Awkward—who, in the interest of full disclosure, I support on Patreon—has scripts to help you get the job done and get paid.
#923: The Freelancer's Lament: How to politely say "eff you, pay me"?
Check out the full post for the scripts—including how to send an invoice that you should have sent months ago, how to remind a client that you sent them an invoice months ago, and how to end a relationship with a client—but here's some of the accompanying advice:
No explaining why you need the money. NO FEELINGS or apologies or justifications, especially in the second note. You are owed this money, you are not making it weird by asking for it in a quick businesslike way. You are actually doing them a favor by making it explicit, since somehow they never managed to say "Hey, how much do I owe you?" or "How do you like to be paid?" or "Send me your invoice so I can settle up with you," this whole time. A good-but-absent-minded person is going to be relieved to have this settled.
I agree on all counts. Back in the early days of my freelance career, when I had twice as many clients as I do now, I did in fact forget to invoice for a job and I had to send that "hey, I was going over my records and I noticed…" email, and you know what? It worked. I got paid. The client didn't fire me or send a nasty email admonishing me for forgetting, we just sorted out the missed payment and kept on working.
Are you also going over your records to make sure you got paid for all of the work you completed in 2016? Do you have strategies for dealing with forgotten invoices, whether the forgetting happened on your side or on the client's?
---
Support The Billfold
The Billfold continues to exist thanks to support from our readers. Help us continue to do our work by making a monthly pledge on Patreon or a one-time-only contribution through PayPal.