Checking In With My Savings Plan: November Edition
Also: planning for the end of the year.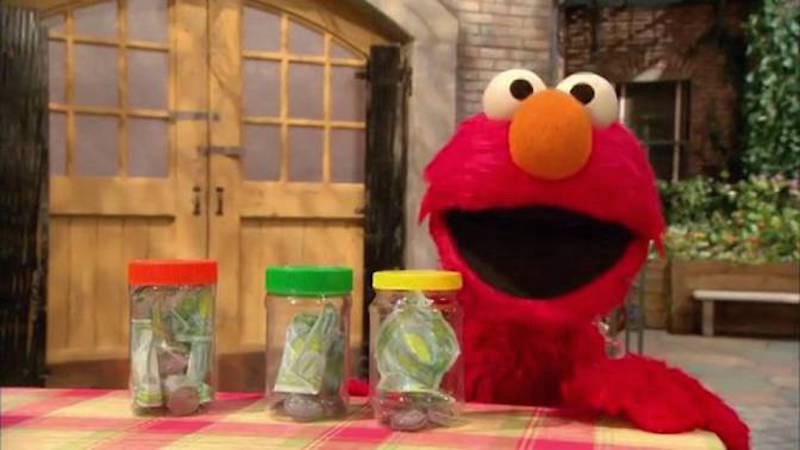 In November, I received $7789.40 in freelance payments. Here's what I put in my sub-savings accounts:
Taxes got 25 percent, or $1947.35.
Savings got 10 percent, or $778.94.
That left $5,063.11 for my checking account, which will begin December with a starting balance of $4,028.40.
This starting balance isn't because I spent, like, no money in November; I paid for last week's trip to the Canadian wilderness, plus the flights and hotels for my Three City Christmas Week Tour (featuring stops in Mt. Vernon, Iowa; Silver Spring, Maryland; and Los Angeles, California). It's because I began November with a starting balance of $5,017.02 and added another $5K to it over the month. So I actually spent around $6,000 on stuff, mostly travel-related with a heavy boost in the "donations" column.
Since my freelance assignments and their associated checks are really stable right now, I can also predict that I'll receive $9,113 in freelance payments before the end of the year. (This might be off by a dollar or two depending on the exact figure I get from my Patreon, but it's a good-enough estimate.)
$2,278.25 of that will go to taxes and $911.30 will go to savings, bringing my end of year savings account balance to $9,246.59, give or take a few bucks. (At the risk of invoking that old meme, it'll be over $9,000.)
I'll also end up adding around $5,923.45 to my checking account over the course of the month, which, when combined with my current December starting balance, suggests that I'll have roughly $10,000 in checking between now and the end of the year.
Not all of it will stay in checking, of course. Some of it will go towards rent+bills+food. Some of it will go towards holiday gift-giving. Some will go towards end-of-year donations. Plus, I'm still planning on putting $5,500 in an IRA before the end of the year (and I have to look really seriously at the advantages/disadvantages of Roth vs. SEP before I do).
But if we say that I end up spending $3,500 this month—$2,000 on rent+bills+food and $1,500 on gifts+donations+everything else—and putting $5,500 in an IRA, that will leave me with a starting balance of around $1,000 for 2017.
I'd rather start the year with $2,000 in my checking account, to have that whole "I have enough in checking to pay one month of expenses" thing that the YNAB people like so much, but the math is going to be a little tighter on that one and it probably won't work. I can feel better by reminding myself that I have over four months of expenses' in my savings account, if I need them.
So that's probably what will happen between now and the beginning of 2017.
I'll let you know what actually does happen.
---
Support The Billfold
The Billfold continues to exist thanks to support from our readers. Help us continue to do our work by making a monthly pledge on Patreon or a one-time-only contribution through PayPal.