Starbucks Wants This Election to Be Over Just as Much as We Do
Is it Wednesday yet?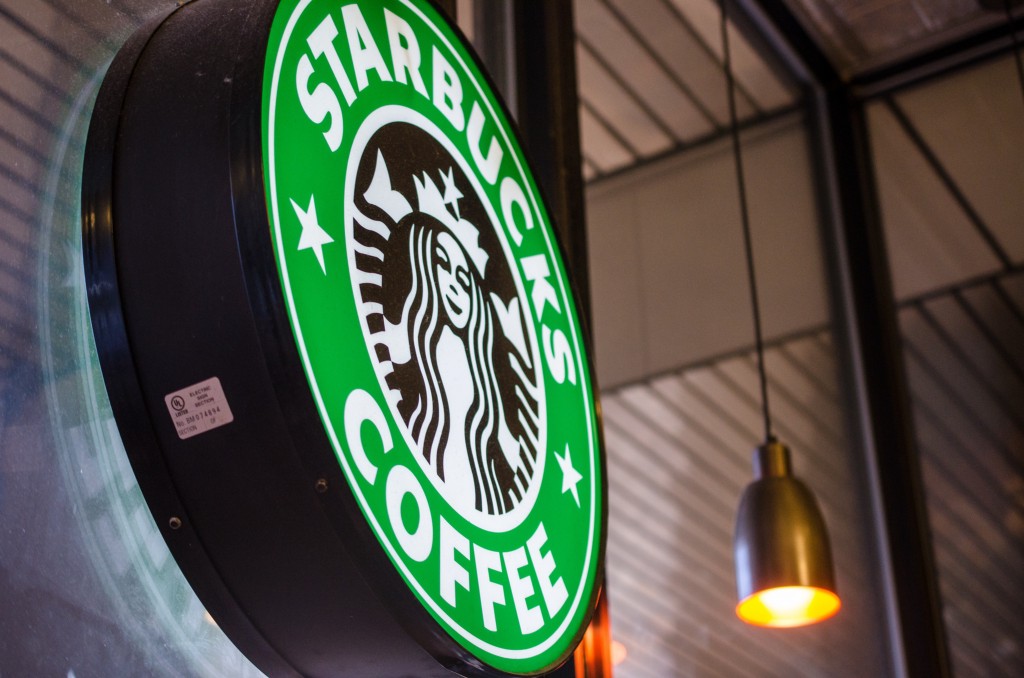 This is going to be a weird week. It already feels like we're just going to mark time through the rest of today and probably most of tomorrow, and then we're going to get our election results, and then Wednesday we'll be, like, emotionally dealing with the election results, and then for some people Thursday will be the day before a long weekend, so… yeah, a weird week.
As CNN Money reports, Starbucks is also eager for this week to be over:
Starbucks says whole world is nervous about election
"I think everyone is hoping that post the election, there will be a return to a natural state of affairs in terms of the consumer behavior," Schultz said.
Starbucks is not the only major restaurant company to cite the election as a problem this quarter.
Schultz can't wait for us all to feel relaxed enough to buy more coffee, I guess.
Except… we are buying more coffee. Or, more specifically, we're paying more for the coffee we're buying.
To that end, Starbucks noted that traffic at locations open at least a year was down 1% in the U.S, during the quarter. But sales still rose 4% despite the fewer visits.
Why?
The average order rose 6% in the quarter, partly a reflection of a recent price hike for some products due to the rising cost of coffee on the commodities markets.
Traffic couldn't possibly be down (by a single percentage point, compared to the 4 percent increase in sales) due to the "recent price hike." It has to be the election. Blame it all on the election.
I can't wait for this election to be over.
---
Support The Billfold
The Billfold continues to exist thanks to support from our readers. Help us continue to do our work by making a monthly pledge on Patreon or a one-time-only contribution through PayPal.